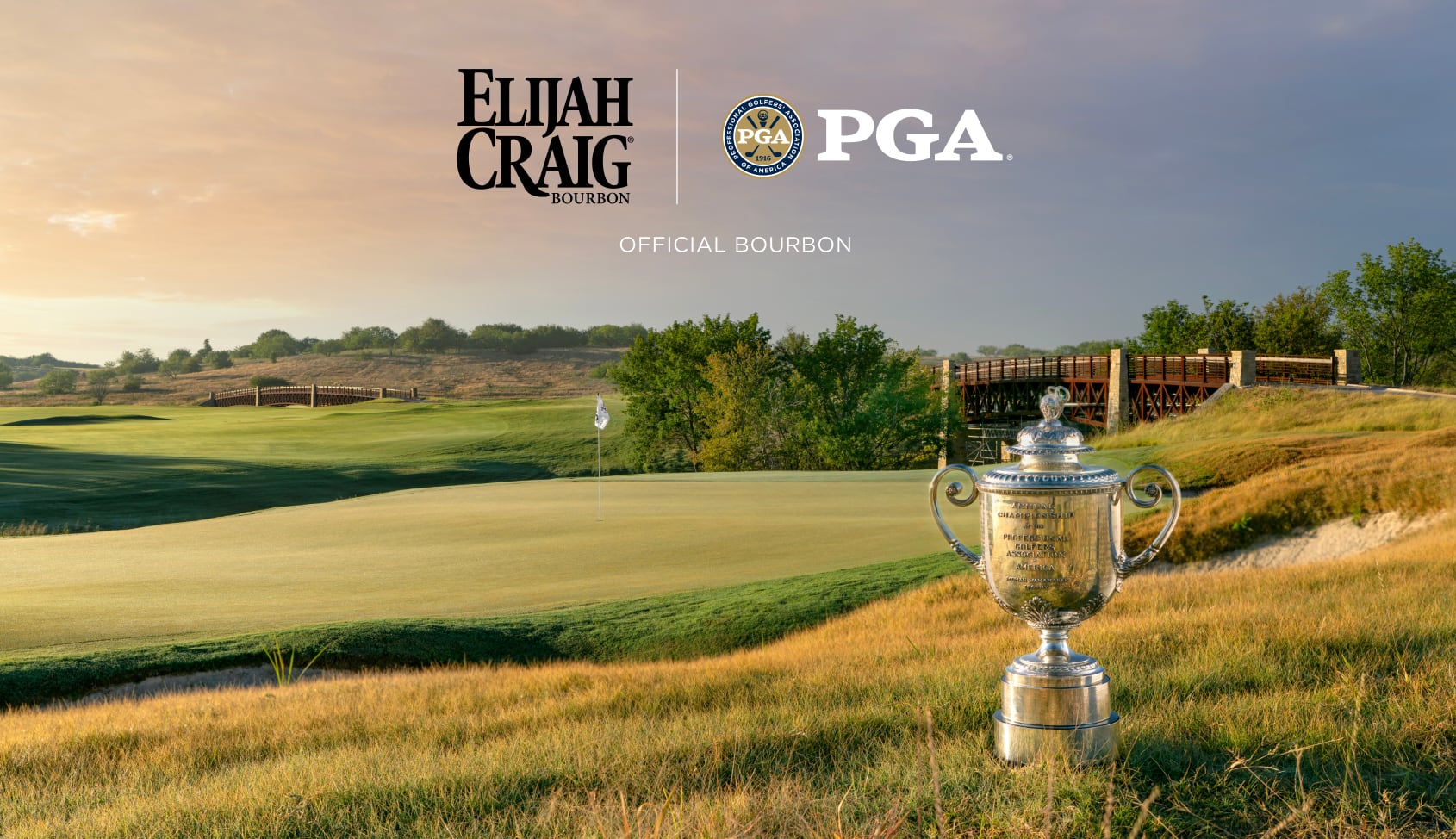 Great Partners
PGA of America
We're excited to announce that
Elijah Craig is the Official Bourbon of
the PGA of America. See how fans can
experience the Greatness Within
at Oak Hill and beyond.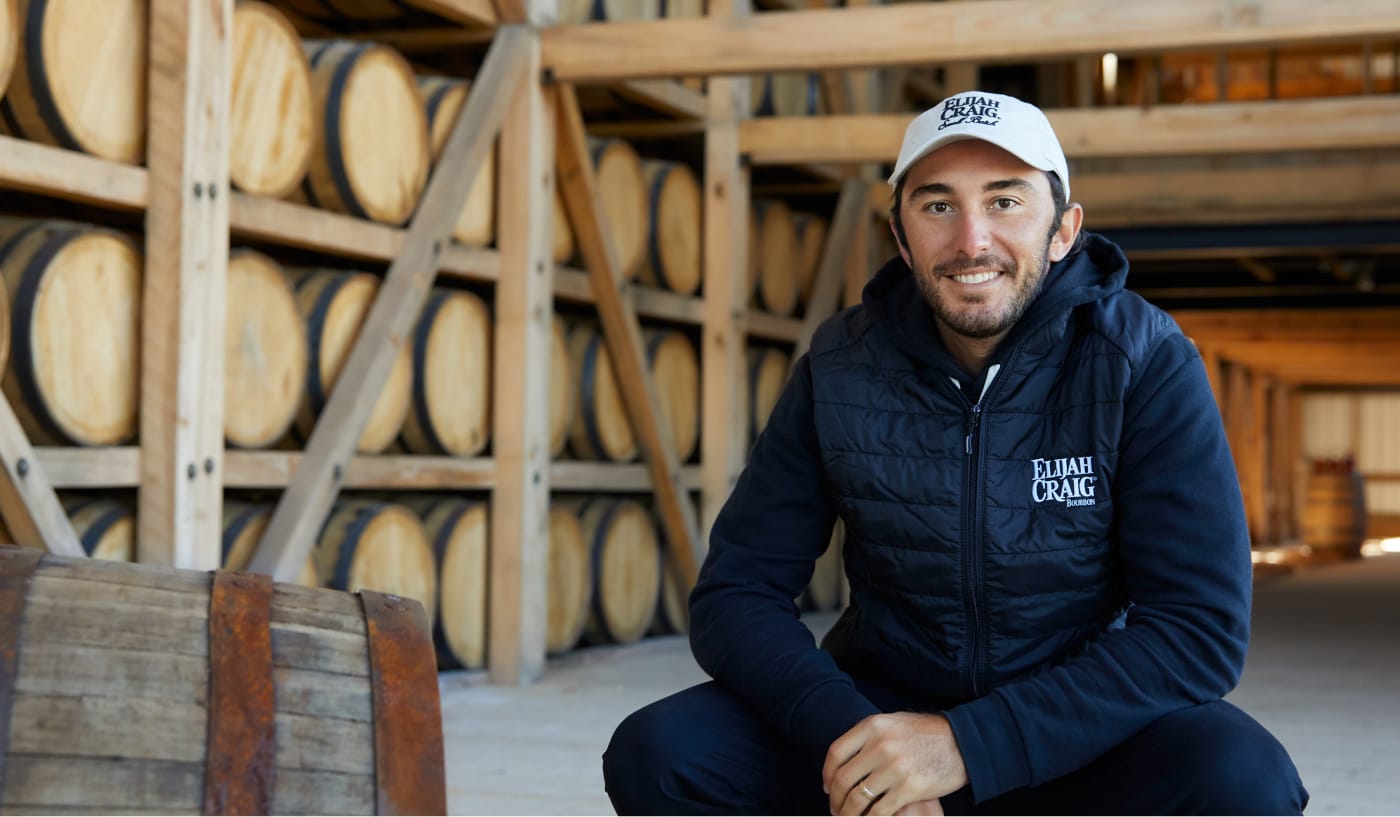 Great Partners
Max Homa
Raise a glass to one of Elijah Craig's
celebrated brand ambassadors: PGA Tour
Pro Golfer, Max Homa. We're proud to
have him on our team.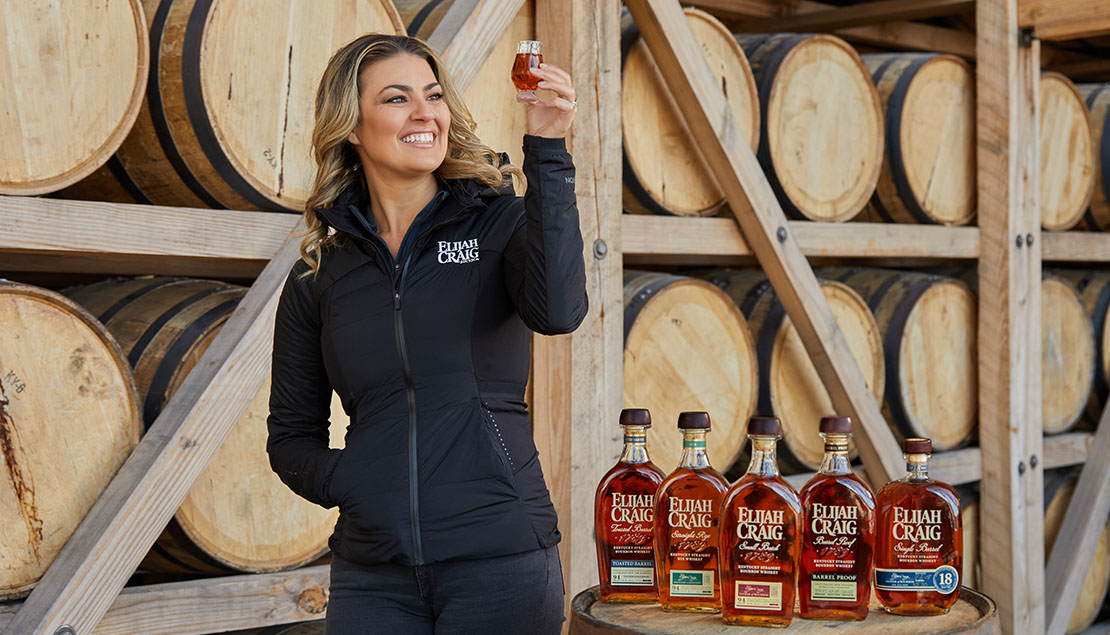 Great Partners
Amanda BALIONIS Renner
Raise a glass to the newest member of Team Elijah Craig: professional sports broadcaster and whiskey enthusiast, Amanda Balionis Renner.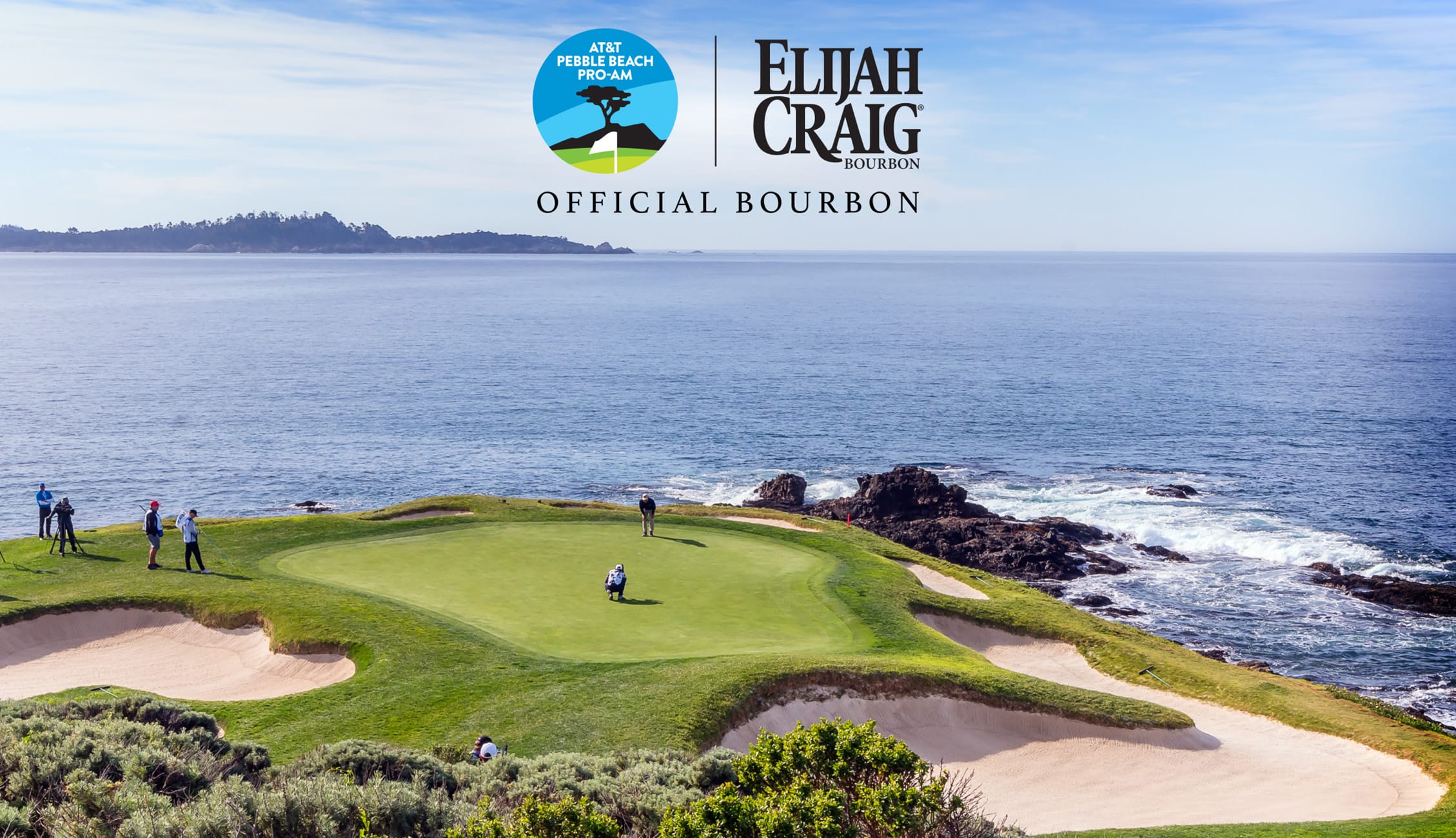 Great Moments
At&T Pebble Beach PRO-AM
We're proud to be recognized as the Official Bourbon of the AT&T Pebble Beach Pro-Am. See how fans can enjoy Golf's Signature Sip on the Monterey Peninsula.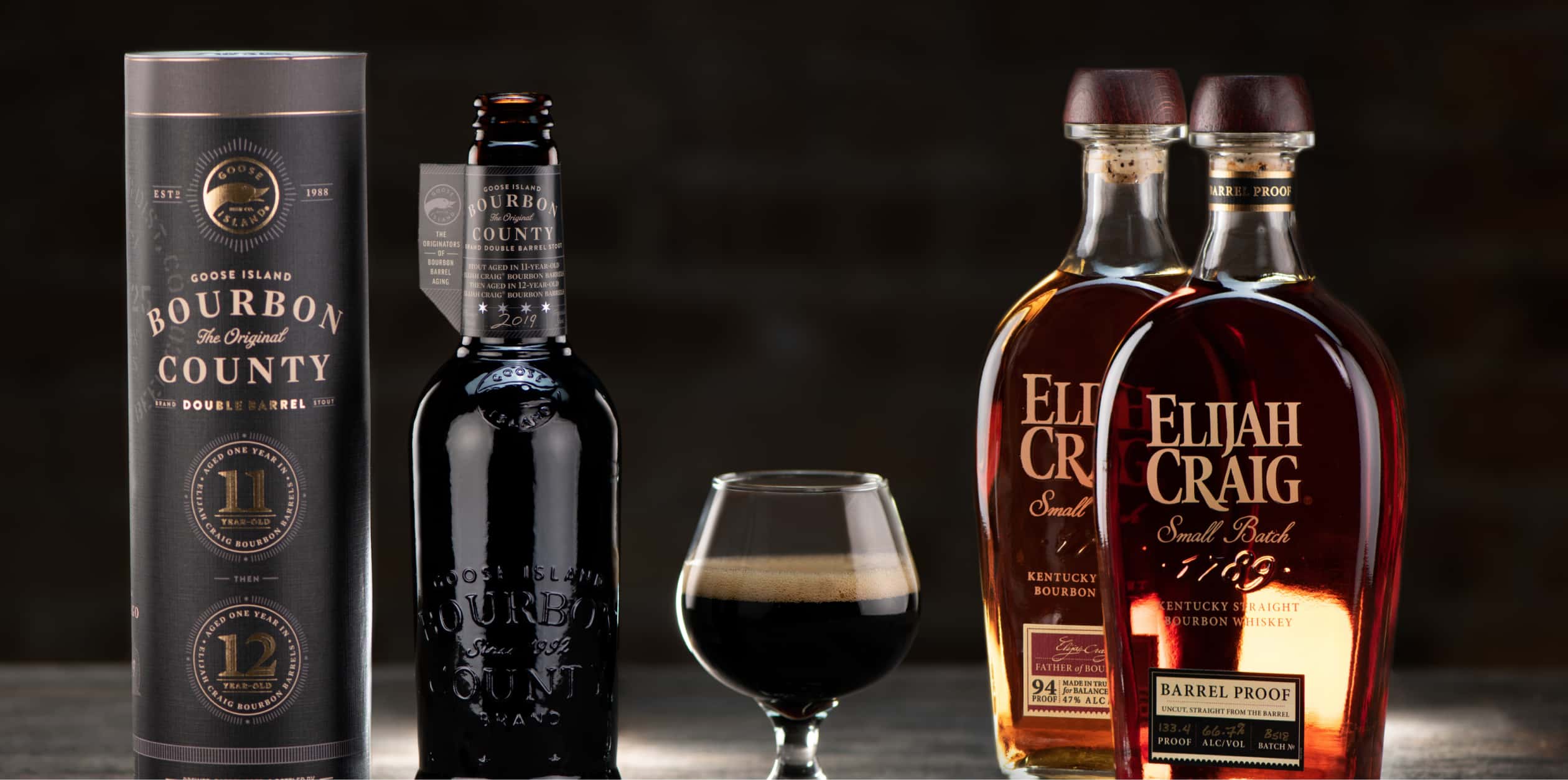 Great Partners:

GOOSE ISLAND BEER COMPANY

For fans of American craft beer, few bottles garner as much excitement and anticipation as Goose Island's Bourbon County Brand Stouts. Discover what Elijah Craig Bourbon barrels do for beer.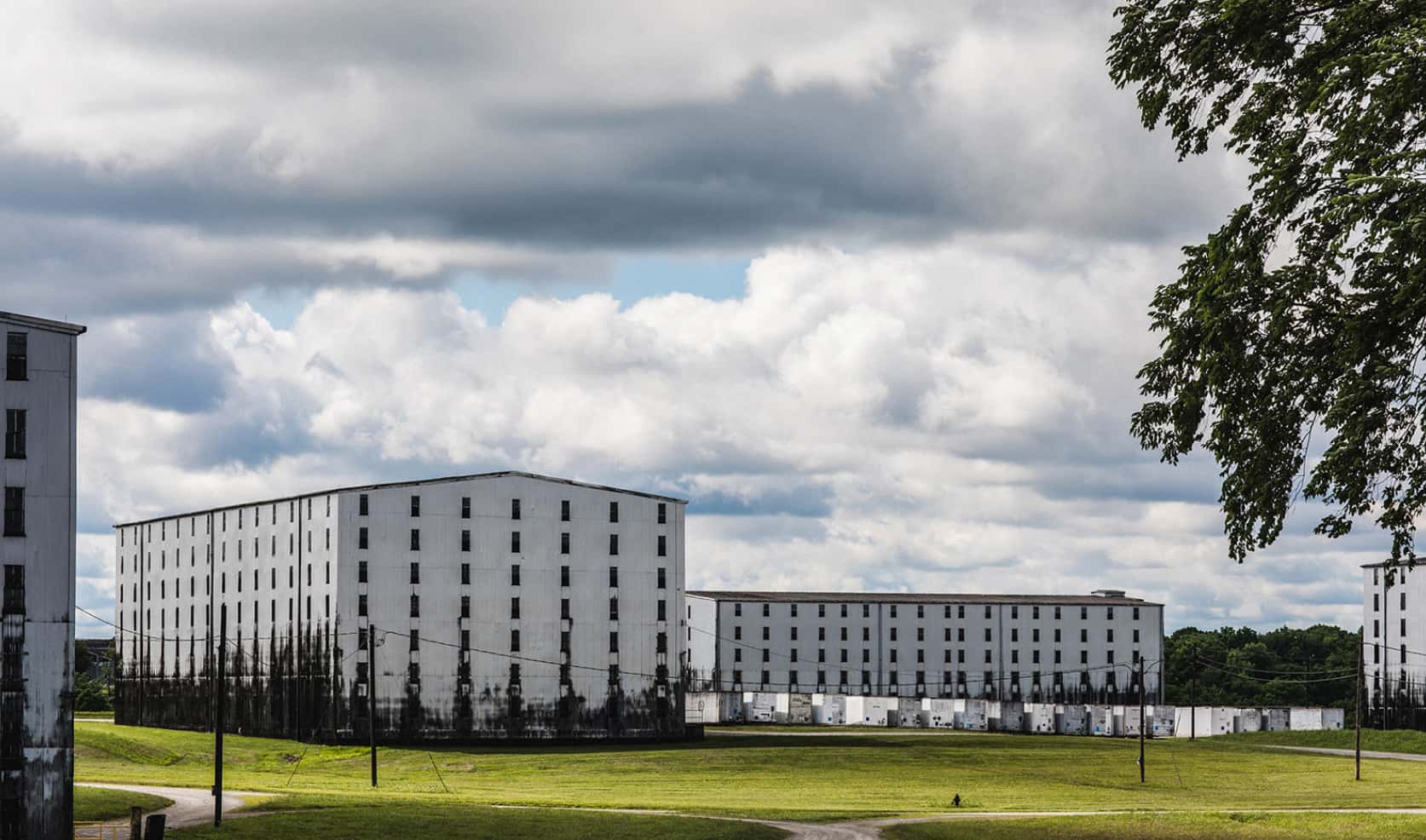 Great Insights
OUR RICKHOUSES
High-quality charred oak barrels are
essential to developing Elijah Craig's
signature flavor. But where and how those
barrels are stored are an essential part of
the story. Discover the Greatness Within
our open-air rickhouses.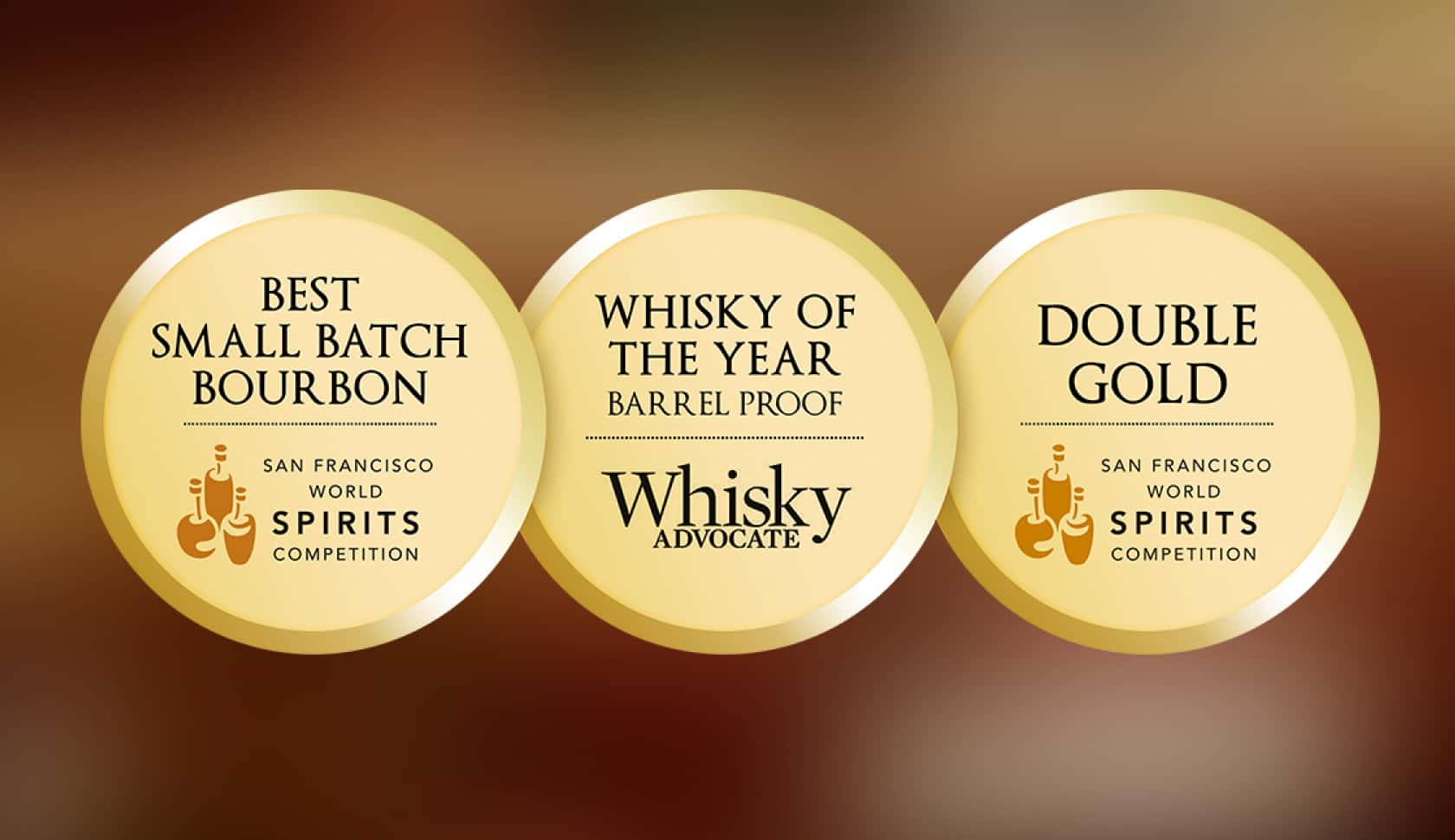 Great Moments
ELIJAH CRAIG &
SPIRITS COMPETITIONS
At Elijah Craig, turning grain into gold is what we do best. Take a closer look at some of the awards & accolades our Bourbons have won in recent years—and what it takes to earn them.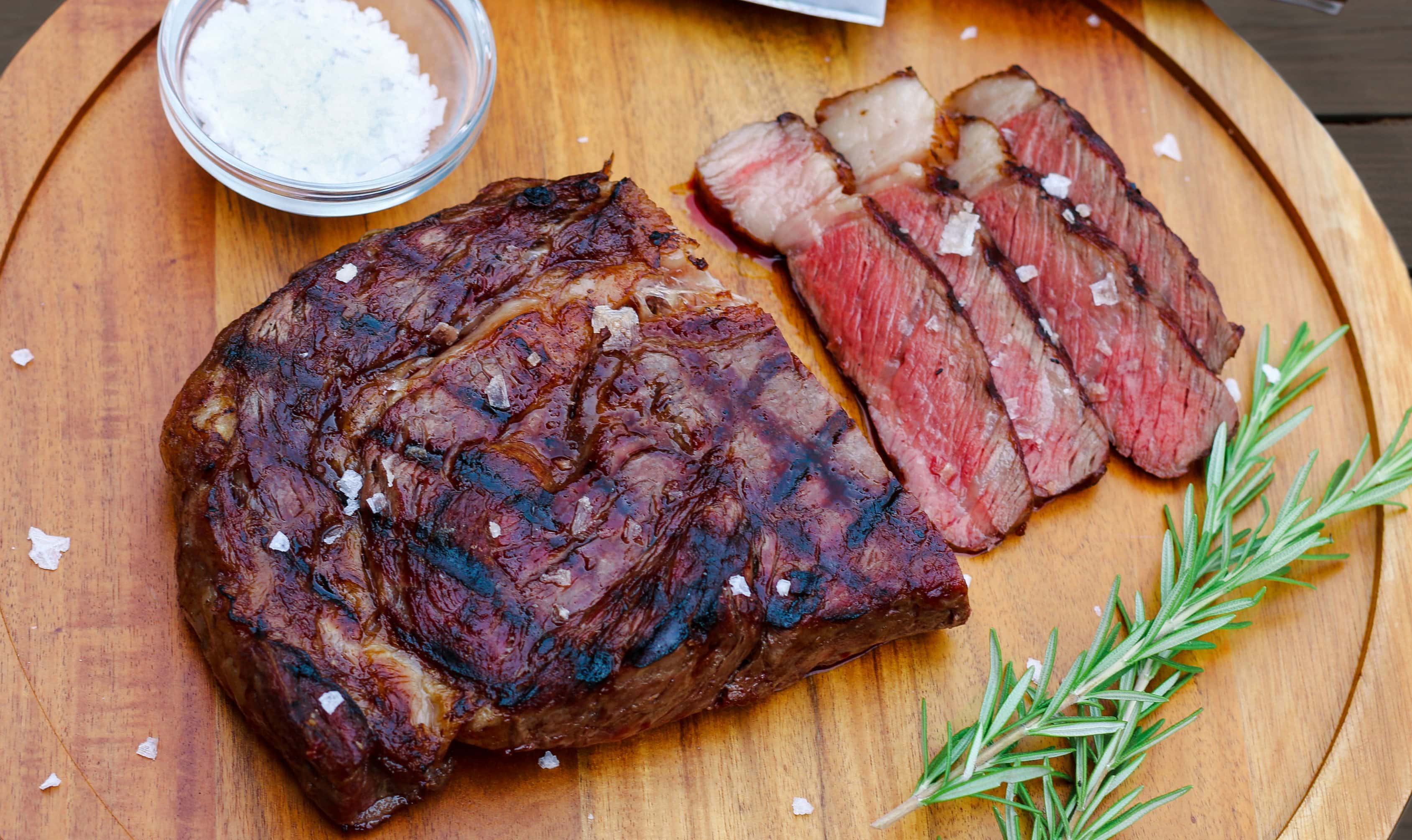 Great Partnerships
Whiskey & Wagyu
What happens when you pair our
award-winning Bourbon with some of the
country's greatest beef? We decided to find out.