our whiskey
Our namesake is known as the Father of Bourbon, because he was the first to char
oak barrels. That was just the beginning. Explore the many expressions of Elijah Craig.
CELEBRATED BY EXPERTS.
ENJOYED BY ALL.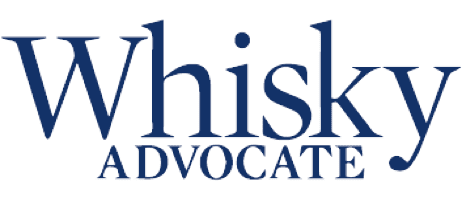 "It is a mouth-filling, deeply satisfying whiskey, amazingly palatable even at full proof, that will delight many drinkers at a great price — virtues we can all agree on."

"This 94-proof beauty from Bardstown, Kentucky is a classic."

"Better than almost everything it sits next to on the shelf"

"A great bourbon at a reasonable price point. It has a well-rounded profile that appeals to all palates."
SWIPE TO VIEW MORE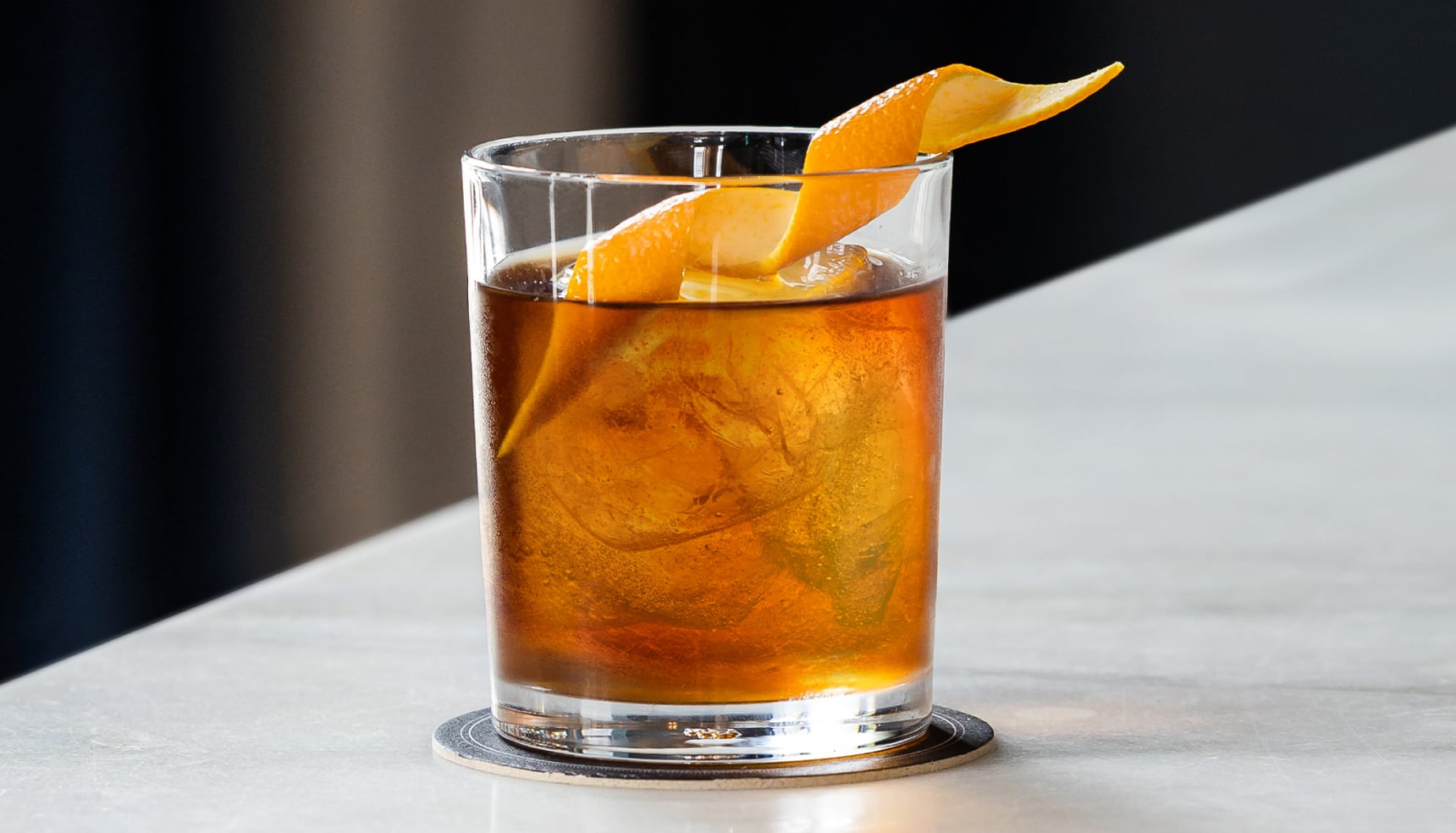 THE OLD FASHIONED
Bring out the best in your Bourbon.
Elijah Craig Small Batch's mashbill
and 8 to 12 years of age lend itself
to making a great-tasting and
well-balanced Old Fashioned.