Discover the GREATNESS WITHIN

Elijah Craig
TOASTED BARREL
Twice barreled for added complexity, Toasted Barrel takes our award-winning Small Batch Bourbon to new heights. After it's fully matured, we finish this Bourbon in a second, custom toasted new oak barrel, where it's left to develop even more sweet oak flavor.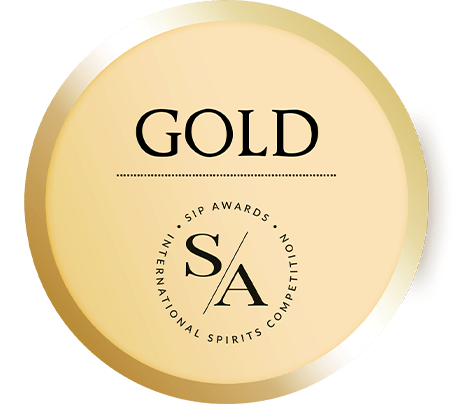 AWARDS & DISTINCTIONS
Gold
International Spirits Challenge
2022
Gold
San Francisco World Spirits Competition
2021, 2022
CELEBRATED BY EXPERTS.
ENJOYED BY ALL.

"Elijah Craig Small Batch is one of my go-to bourbons, and now I'll also always have a bottle of Elijah Craig Toasted Barrel open as well. It's a strong buy."
Brian Haara

"Bottom Line: This recently released bottle is a bargain. It's full of flavor and is the perfect warmer for a cool summer or fall evening."
 UPROXX

"Elijah Craig Toasted Barrel Finish is a sweet, unique tasting bourbon that results from a not-so-common finishing process….. well worth it for bourbon enthusiasts seeking a bourbon with some additional character."
Breaking Bourbon

"Tasting Notes: Right away, you're met with rich, charred oak and sweet, toasted caramel. The first sip leaves your mouth enveloped with velvety toffee, dried fruits, and Christmas spices with just a hint of smokiness. The finish is long, warming, and finished with dried orange peel and peppery heat."
UPROXX
SWIPE TO VIEW MORE
CHARRED TO START.
TOASTED TO FINISH.
Toasted Barrel relies on a custom finishing
process that adds an extra layer of sweet oak
complexity to our Bourbon. Learn more about
how these second barrels are treated.
TASTING NOTES
TOASTED BARREL
Aromas and flavors of pekoe tea, new leather, cinnamon, cedar, and jasmine. Warm and comforting notes of peach preserves and brown sugar erupt with a chipotle spice. Deeply layered and profound.
Tasting Panel Magazine
Aroma:
Lots of toasted oak with rich caramel
Taste:
Big, rich, and complex. Delightful spice
and pepper notes fade to milk chocolate
with just a hint of smoke
Finish:
Complexity continues. Nicely warming, with
lingering chocolate and baking spices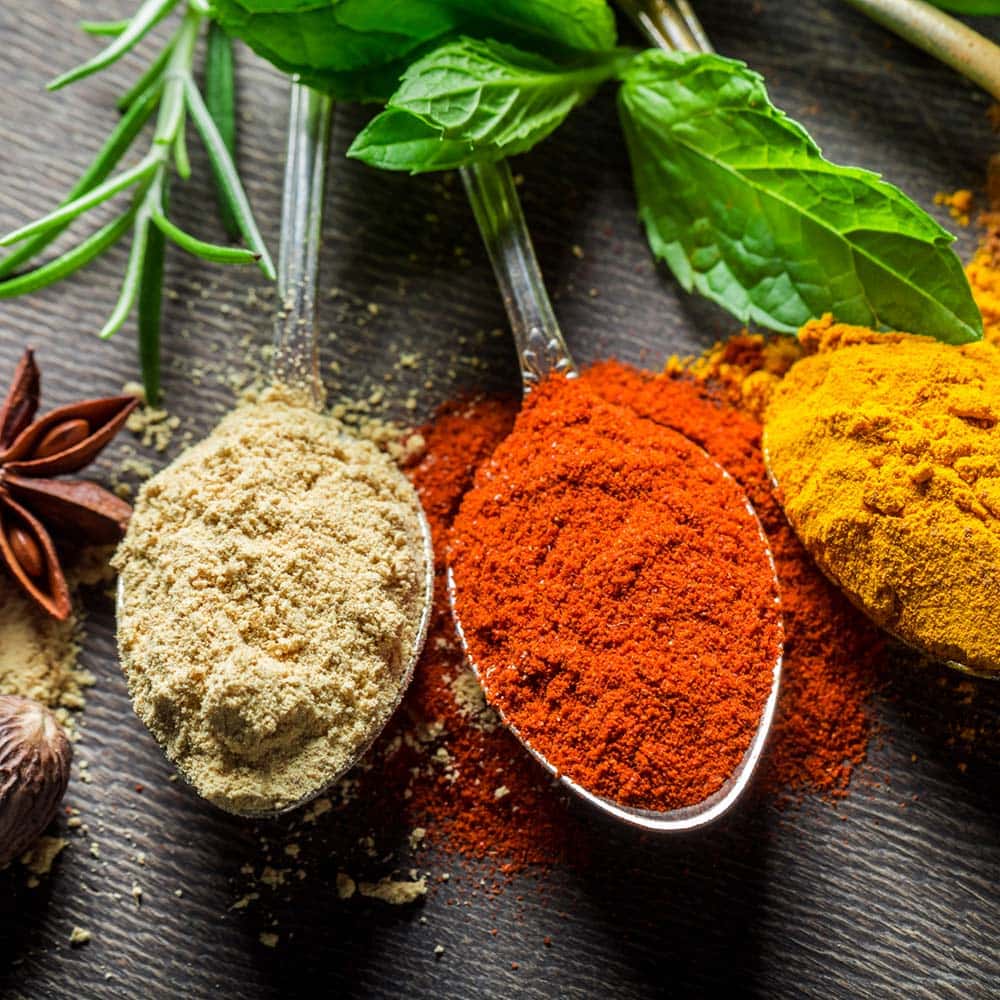 SPICES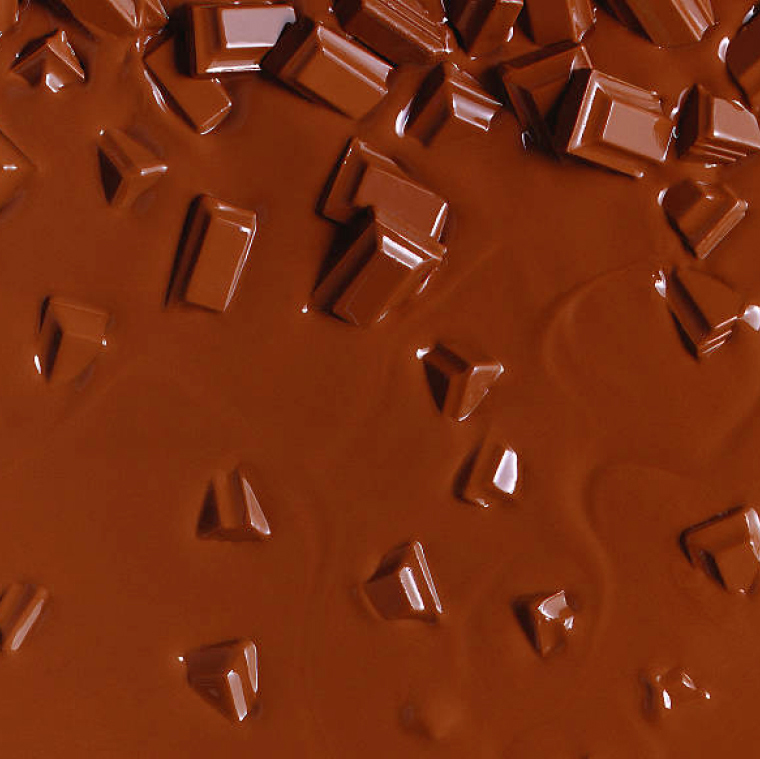 milk chocolate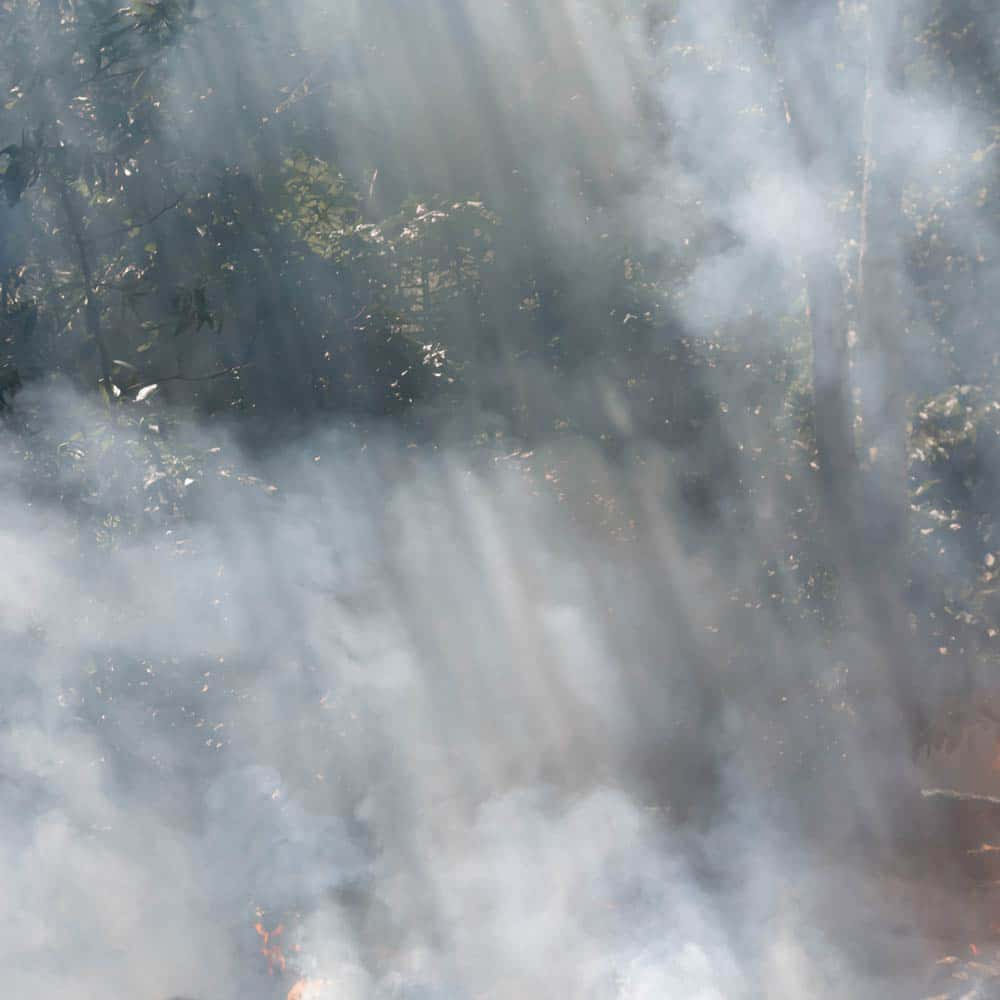 smoke
Recommended
Ways to Enjoy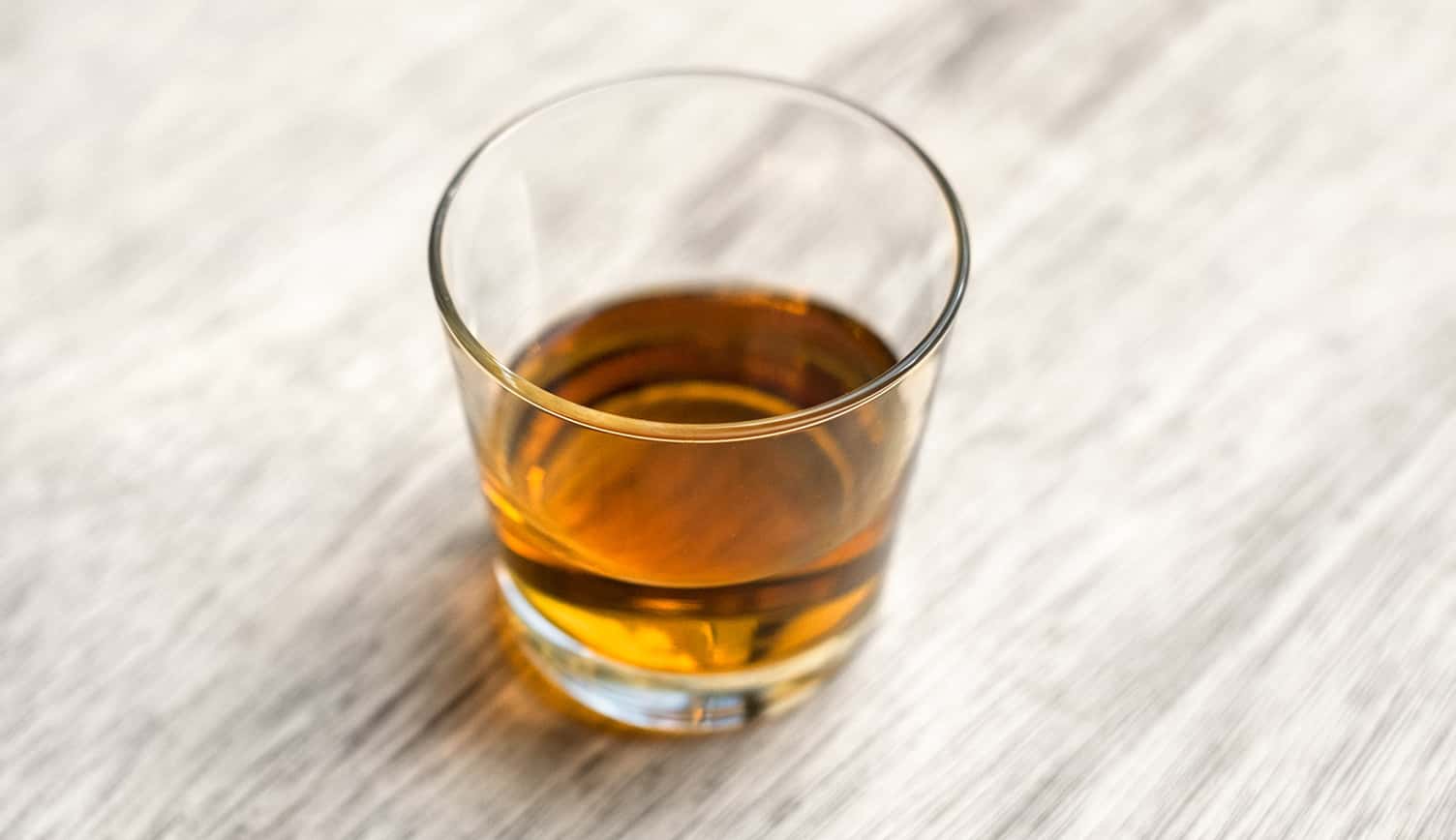 Neat
To fully enjoy its sweet oak complexities
and long, smooth finish, we recommend
sipping Toasted Barrel neat.
ONE BARREL.
MANY EXPRESSIONS.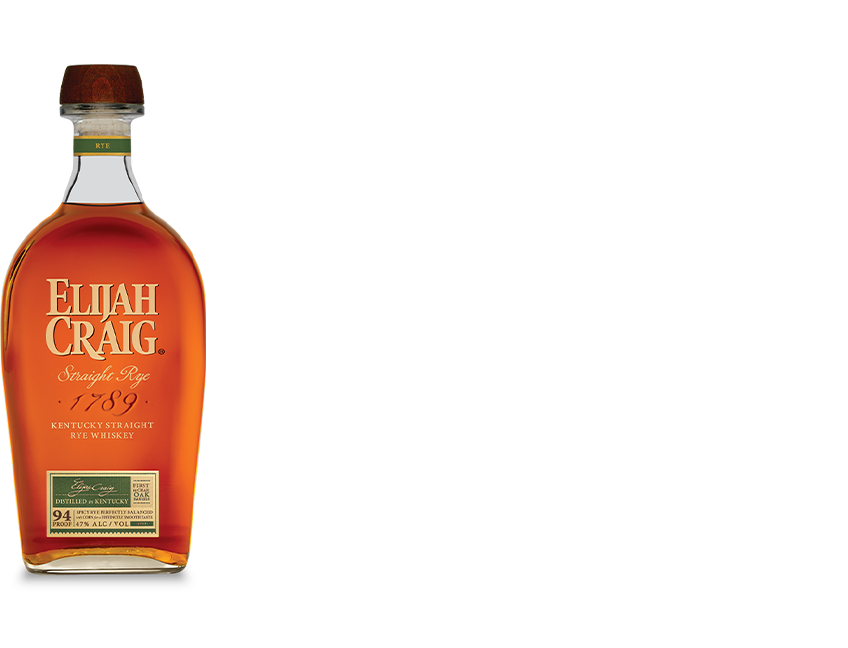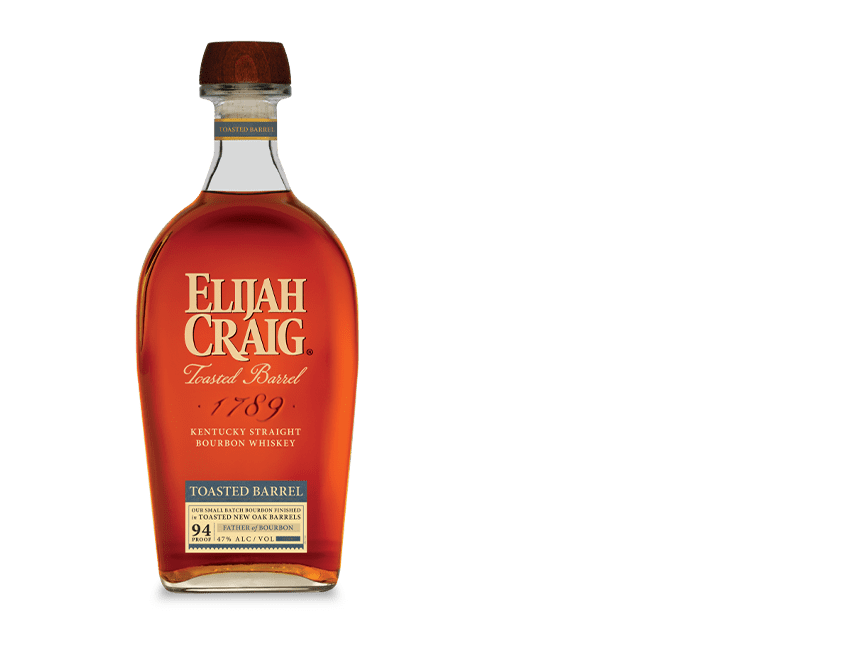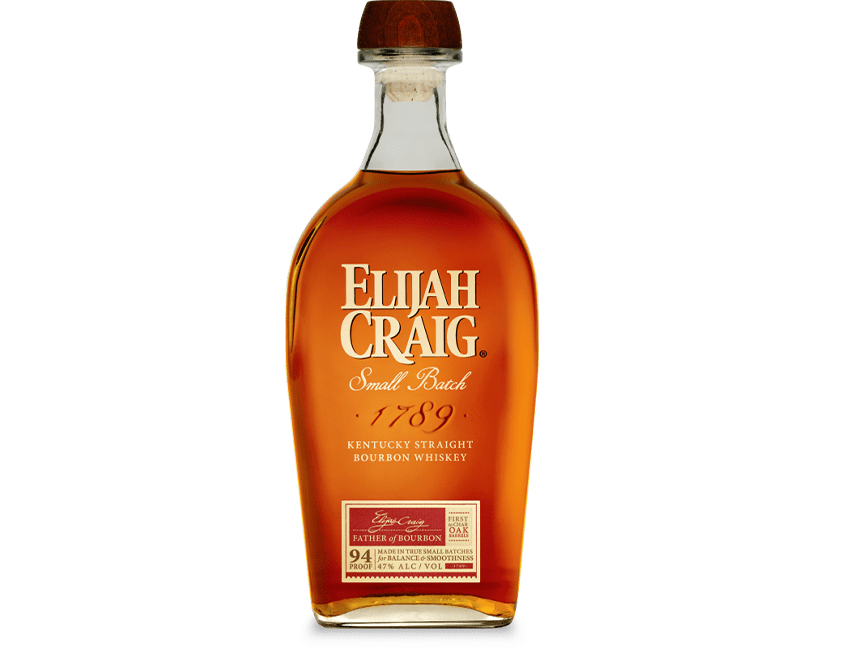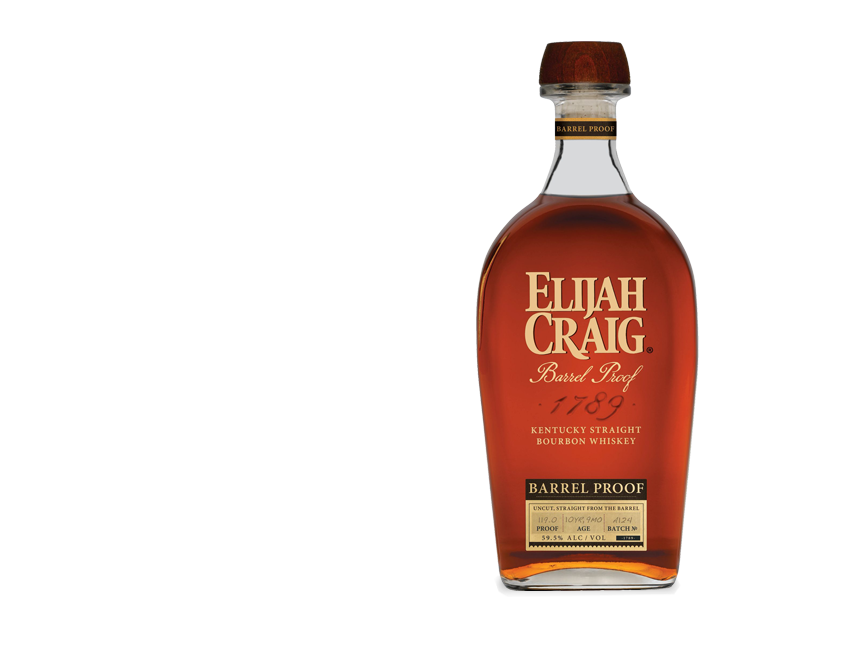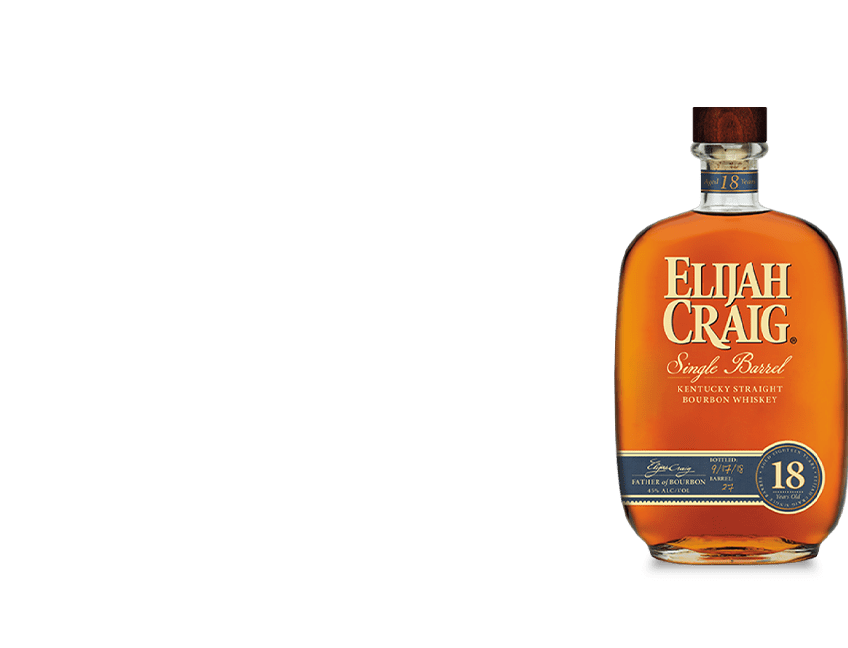 Our barrels may look the same on the
outside; but it's what's inside that sets them apart.
Discover more expressions of Elijah Craig.
Reviews
ELIJAH CRAIG TOASTED BARREL