Discover the GREATNESS WITHIN

Elijah Craig
TOASTED BARREL
BUY NOW

45 REVIEWS
Twice barreled for added complexity, Toasted Barrel takes our award-winning Small Batch Bourbon to new heights. After it's fully matured, we finish this Bourbon in a second, custom toasted new oak barrel, where it's left to develop even more sweet oak flavor.
CELEBRATED BY EXPERTS.
ENJOYED BY ALL.

"Very nicely balanced and approachable. This is a solid addition to the category, and at a very reasonable price."
Distiller.com

"A solid example of the style…Destined to fill a role as a cocktail workhorse in higher-class establishments."
drink hacker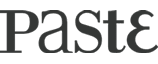 "An excellent value, all-purpose rye…I can see this coming into my regular rotation immediately."
paste magazine
SWIPE TO VIEW MORE
CHARRED TO START.
TOASTED TO FINISH.
Toasted Barrel relies on a custom finishing
process that adds an extra layer of sweet oak
complexity to our Bourbon. Learn more about
how these second barrels are treated.
TASTING NOTES
TOASTED BARREL
Aromas and flavors of pekoe tea, new leather, cinnamon, cedar, and jasmine. Warm and comforting notes of peach preserves and brown sugar erupt with a chipotle spice. Deeply layered and profound.
Tasting Panel Magazine
Aroma:
Lots of toasted oak with rich caramel
Taste:
Big, rich, and complex. Delightful spice
and pepper notes fade to milk chocolate
with just a hint of smoke
Finish:
Complexity continues. Nicely warming, with
lingering chocolate and baking spices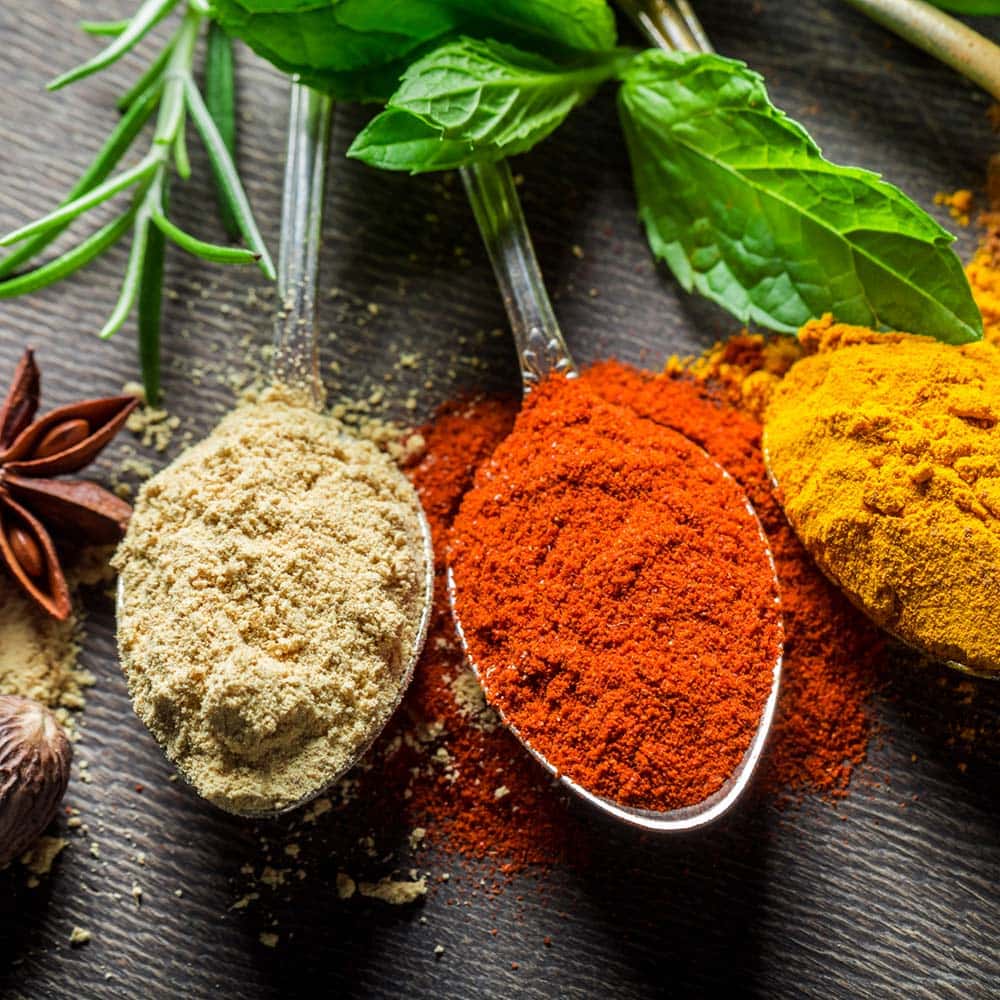 SPICES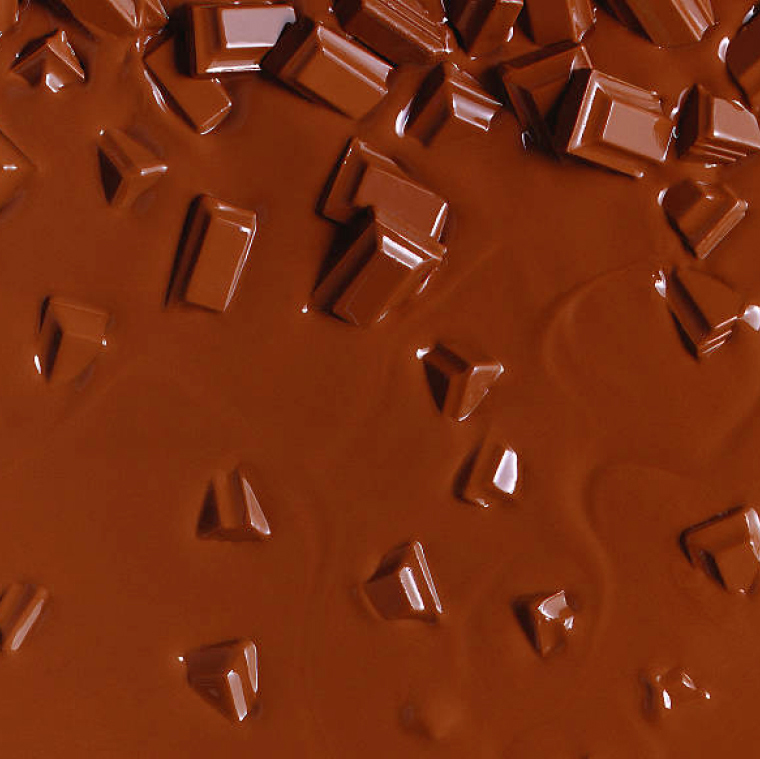 milk chocolate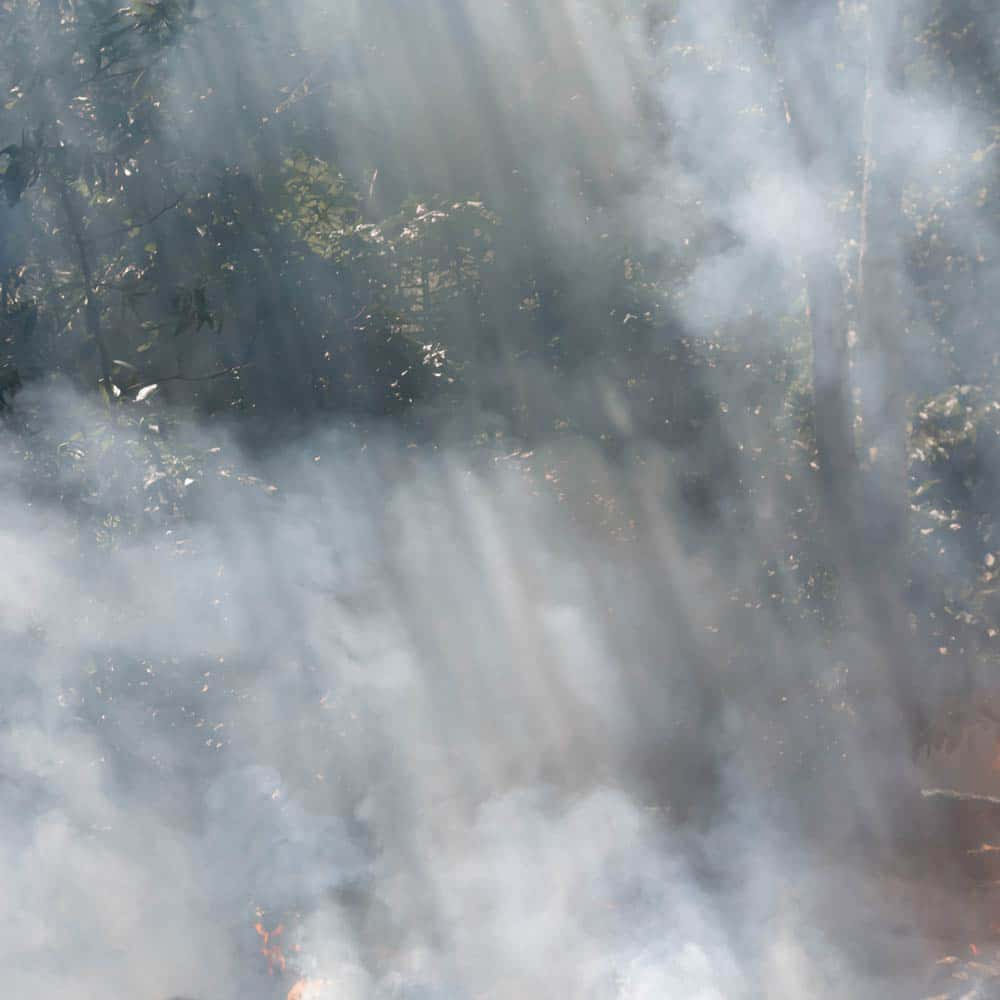 smoke
Recommended
Ways to Enjoy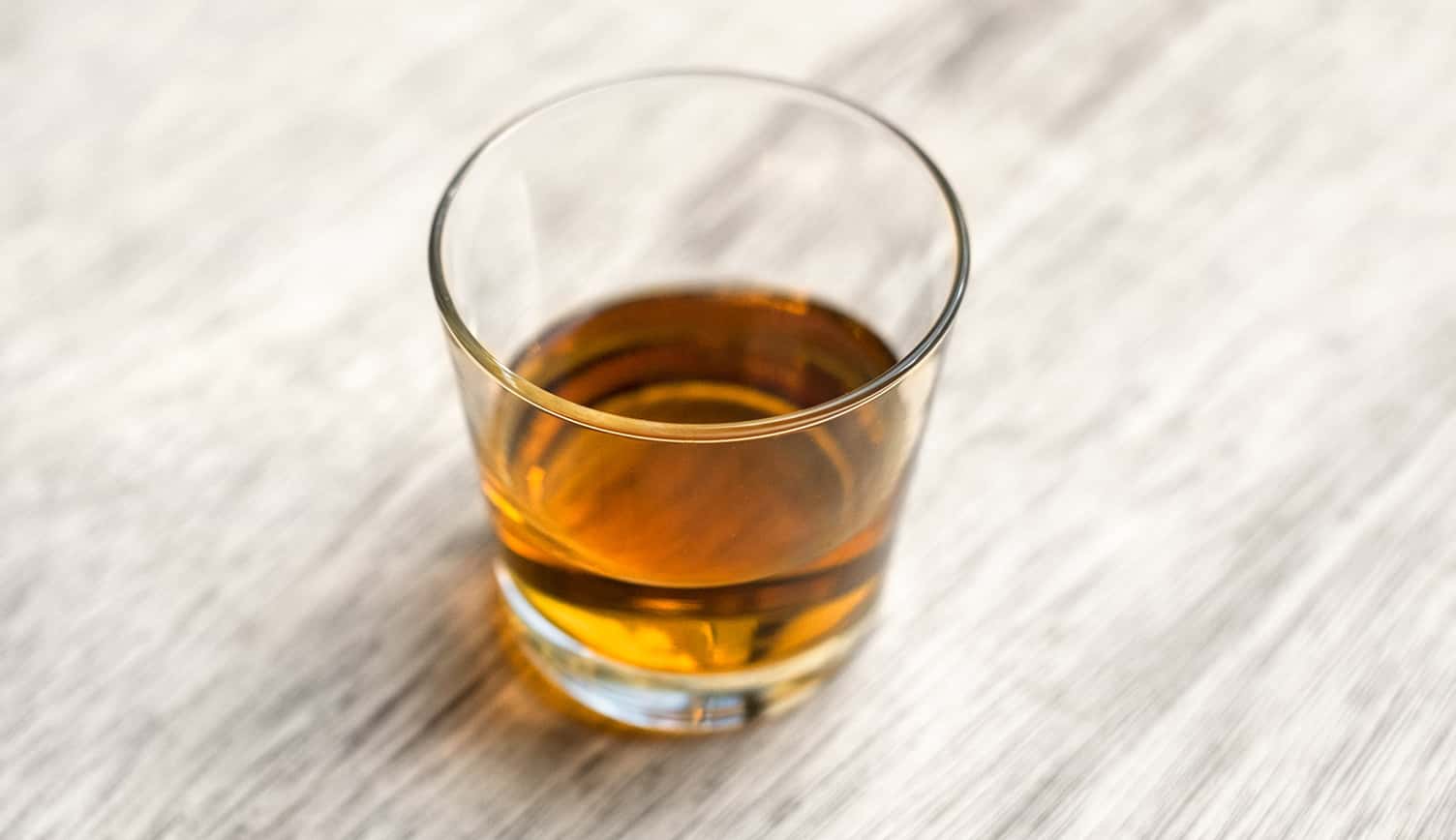 Neat
To fully enjoy its sweet oak complexities
and long, smooth finish, we recommend
sipping Toasted Barrel neat.
ONE BARREL.
MANY EXPRESSIONS.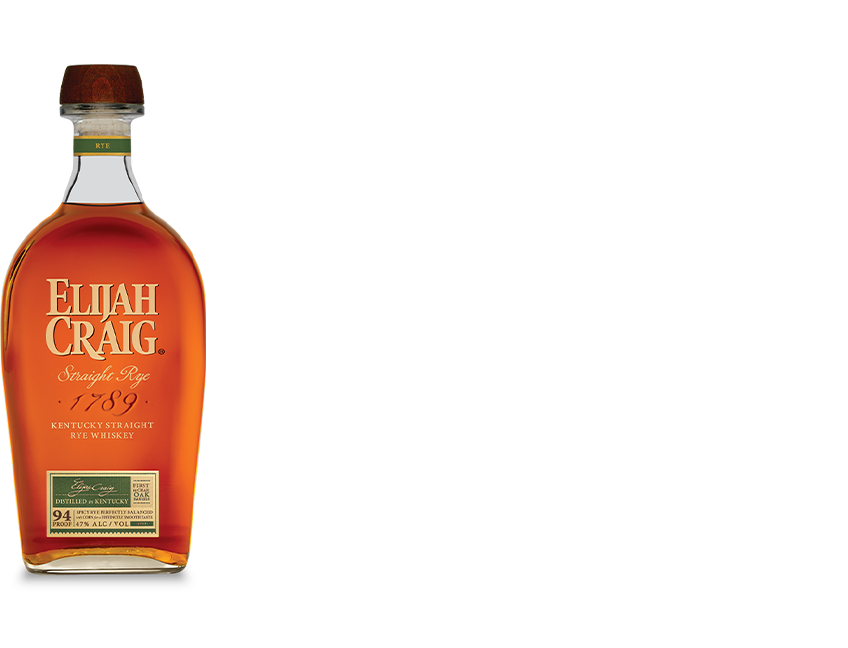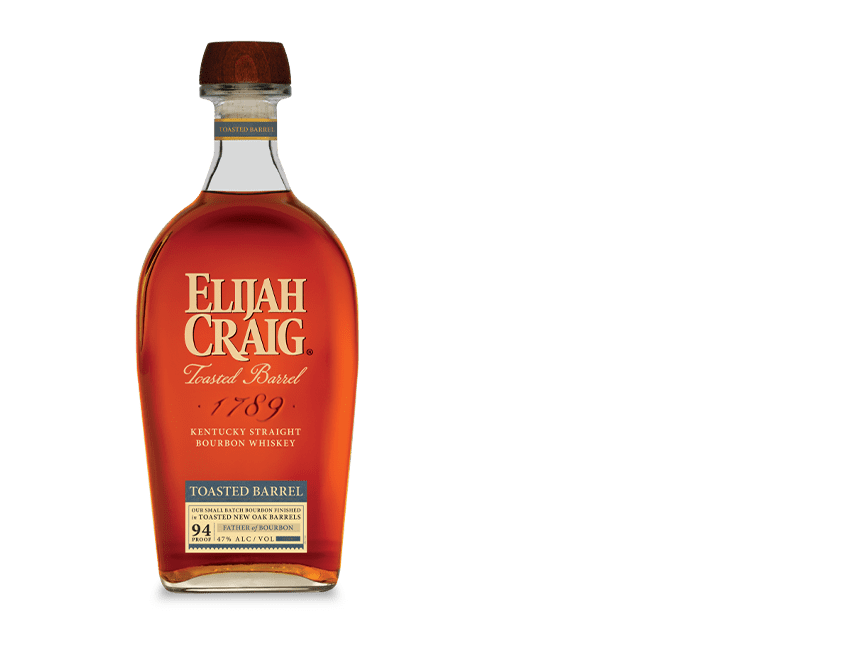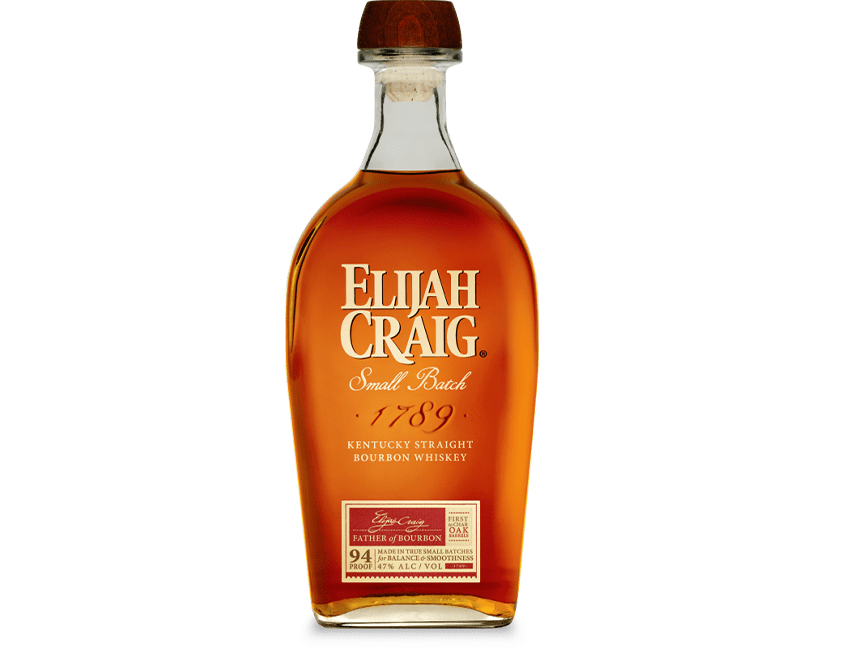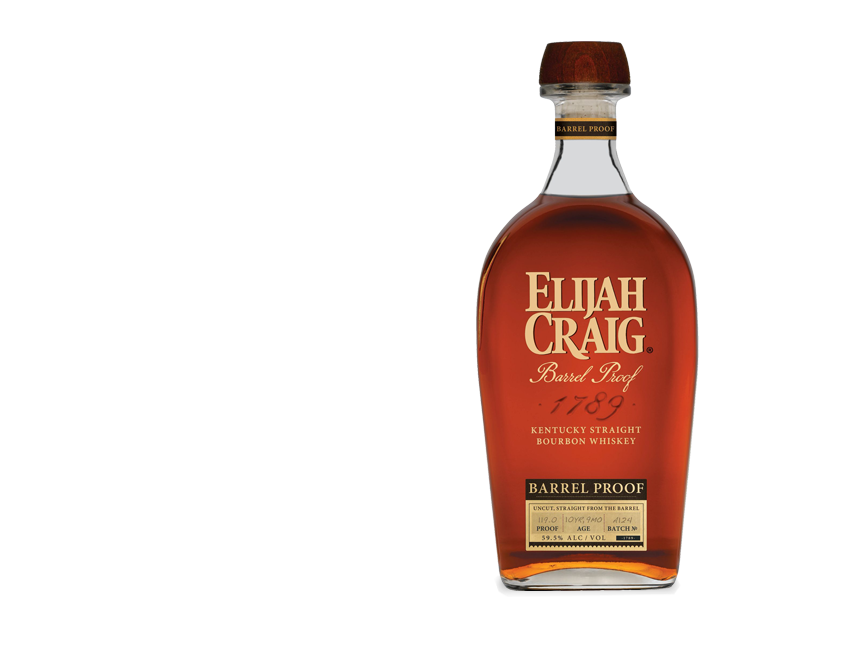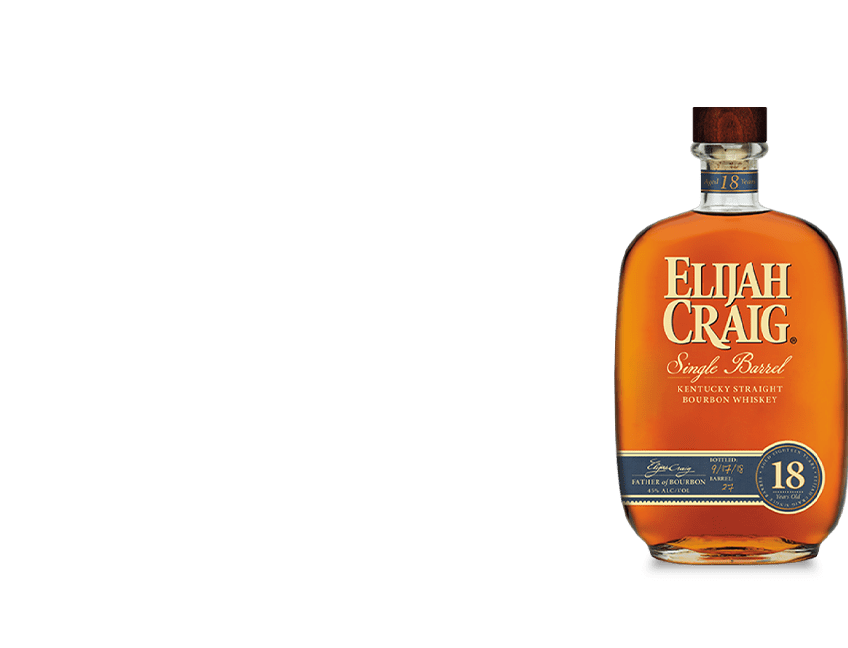 Our barrels may look the same on the
outside; but it's what's inside that sets them apart.
Discover more expressions of Elijah Craig.