ONE BARREL.
MANY EXPRESSIONS.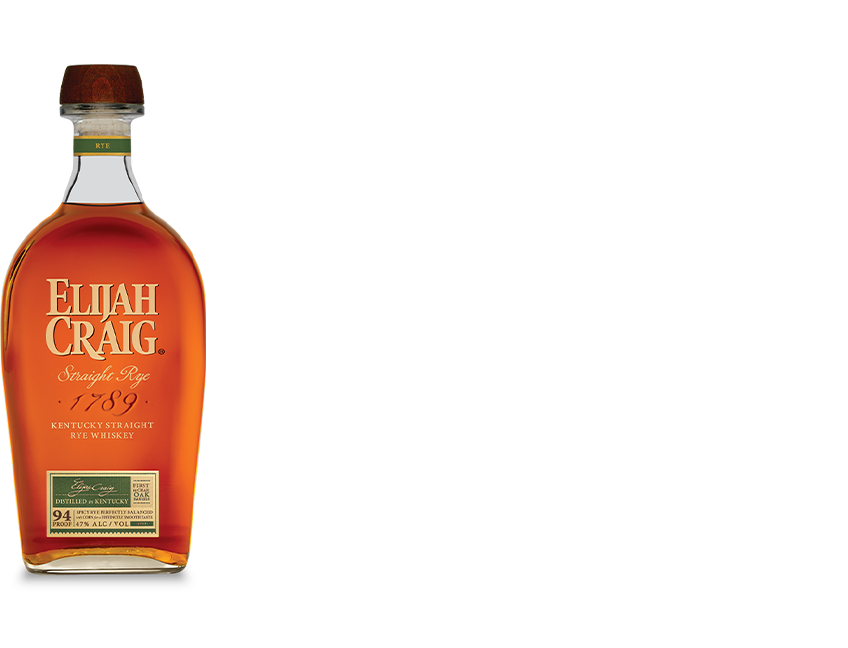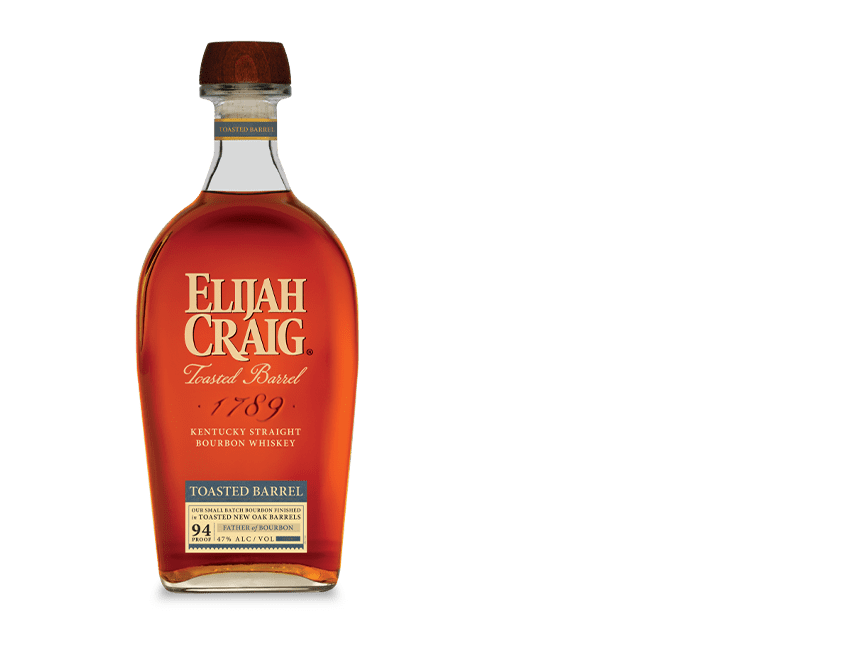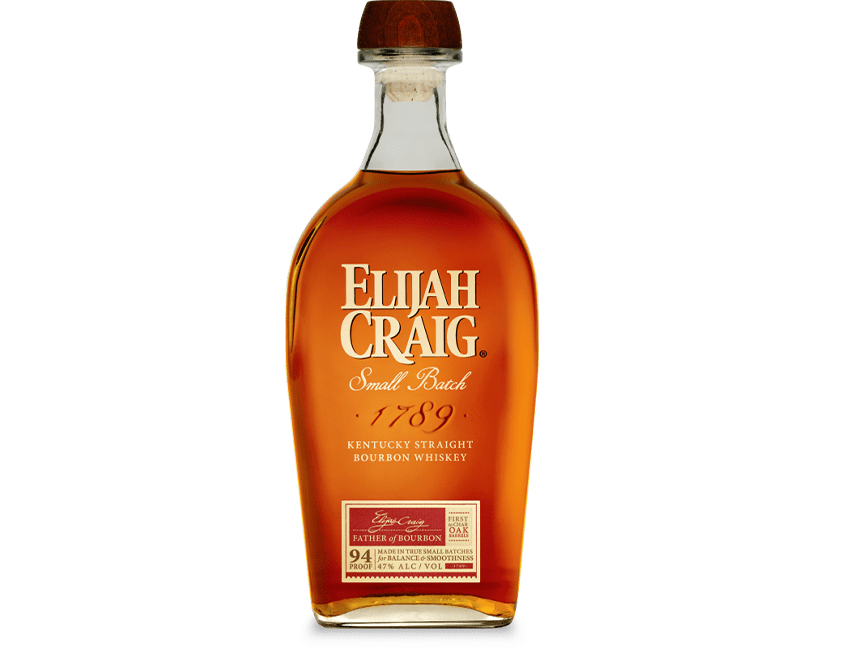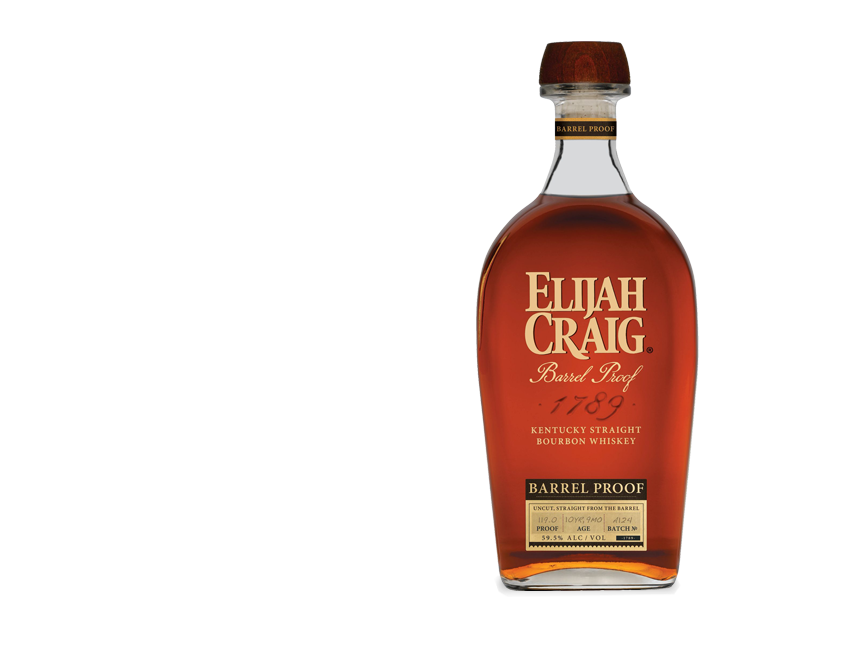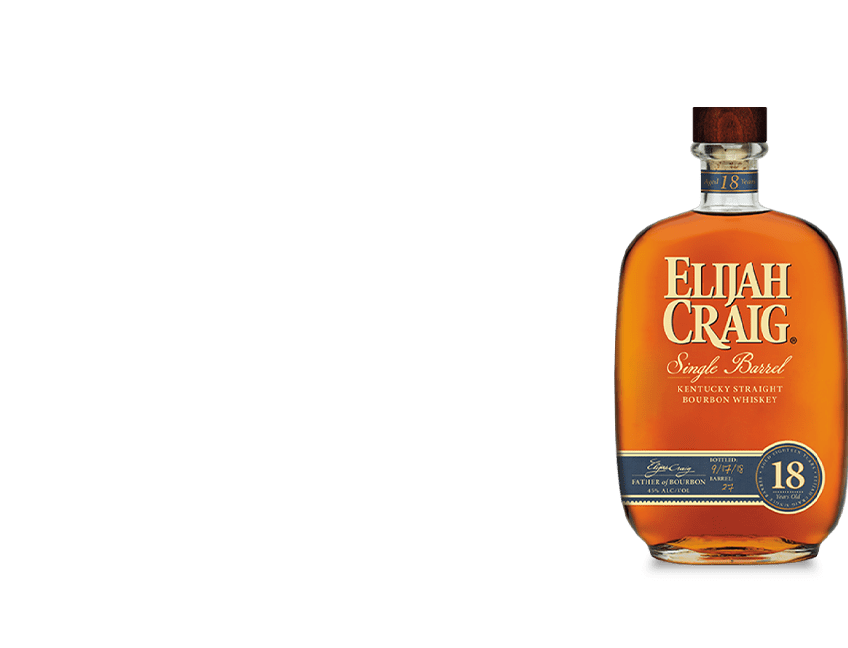 Elijah Craig created a new expression of American Whiskey when he first charred
oak barrels to make Bourbon. 250 years later, charred barrels are still integral to our
Bourbon-making process; and the possibilities are endless. Discover the Greatness Within our barrels.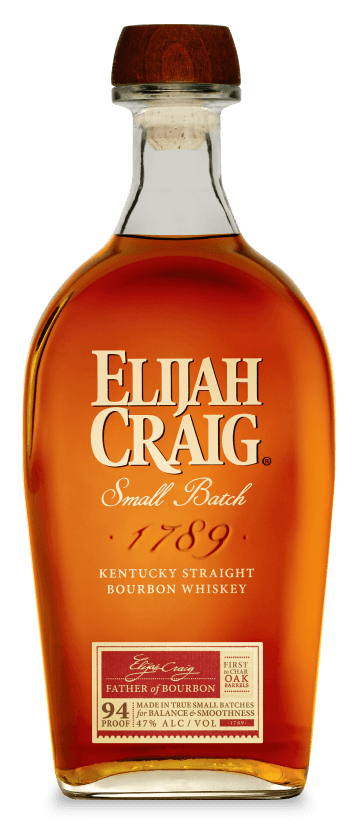 Expertly aged in Level 3 charred oak barrels, our award-winning Small Batch Bourbon is known for its signature warm spice & subtle smoke flavors. Each barrel is hand selected by our Master Distillers.
EXPLORE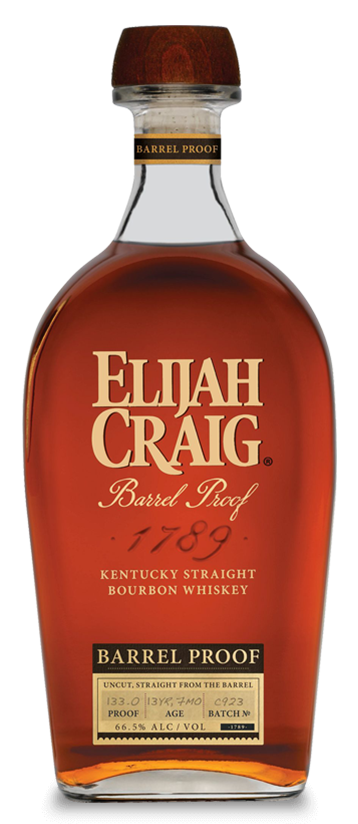 Experience Small Batch the way our Master Distillers do: uncut & straight from the barrel. Barrel Proof preserves all the natural flavors of the barrel-aging process, lending it a higher proof & richer taste that is truly uncompromised.
EXPLORE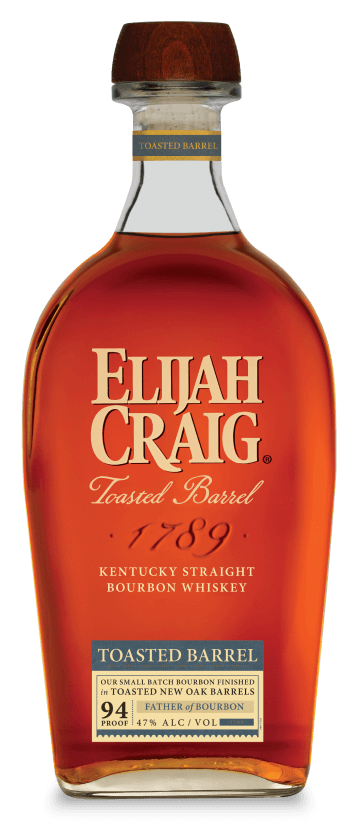 Charred to start. Toasted to finish. This unique expression innovates on our award-winning Small Batch Bourbon by finishing it in a second, custom toasted barrel: adding an extra layer of sweet oak complexity.
EXPLORE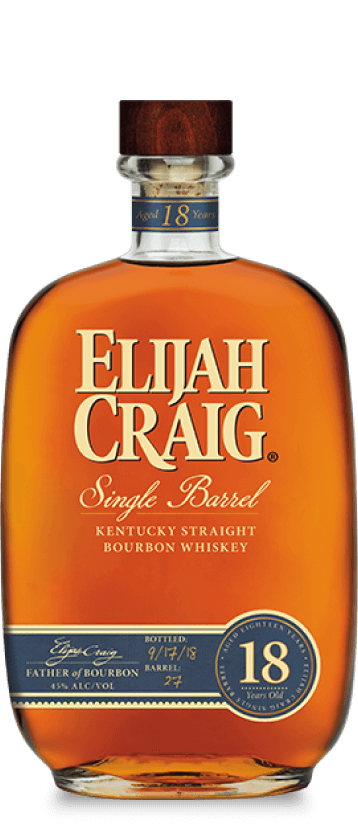 A rare & coveted Bourbon, drawn from a single, expertly chosen barrel. Only a fraction of barrels are left to age this long, making this bottle a unique opportunity to see how Elijah Craig stands the test of time.
EXPLORE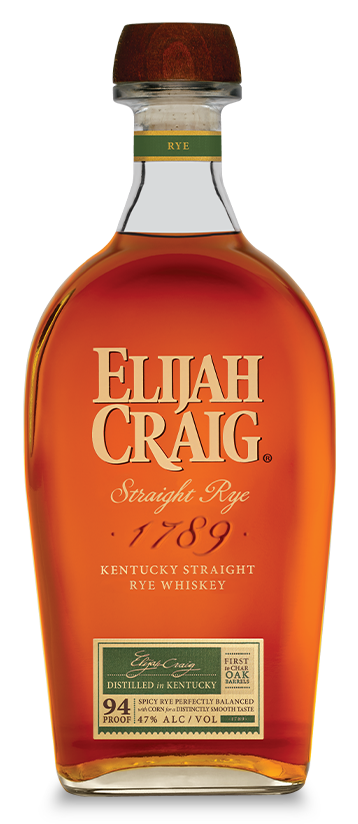 Our barrel charring process lends itself to more than just Bourbon. It all depends on the mashbill. Discover what our barrels can do for Straight Rye: a unique style of American Whiskey with a sweet, spicy character all its own.
EXPLORE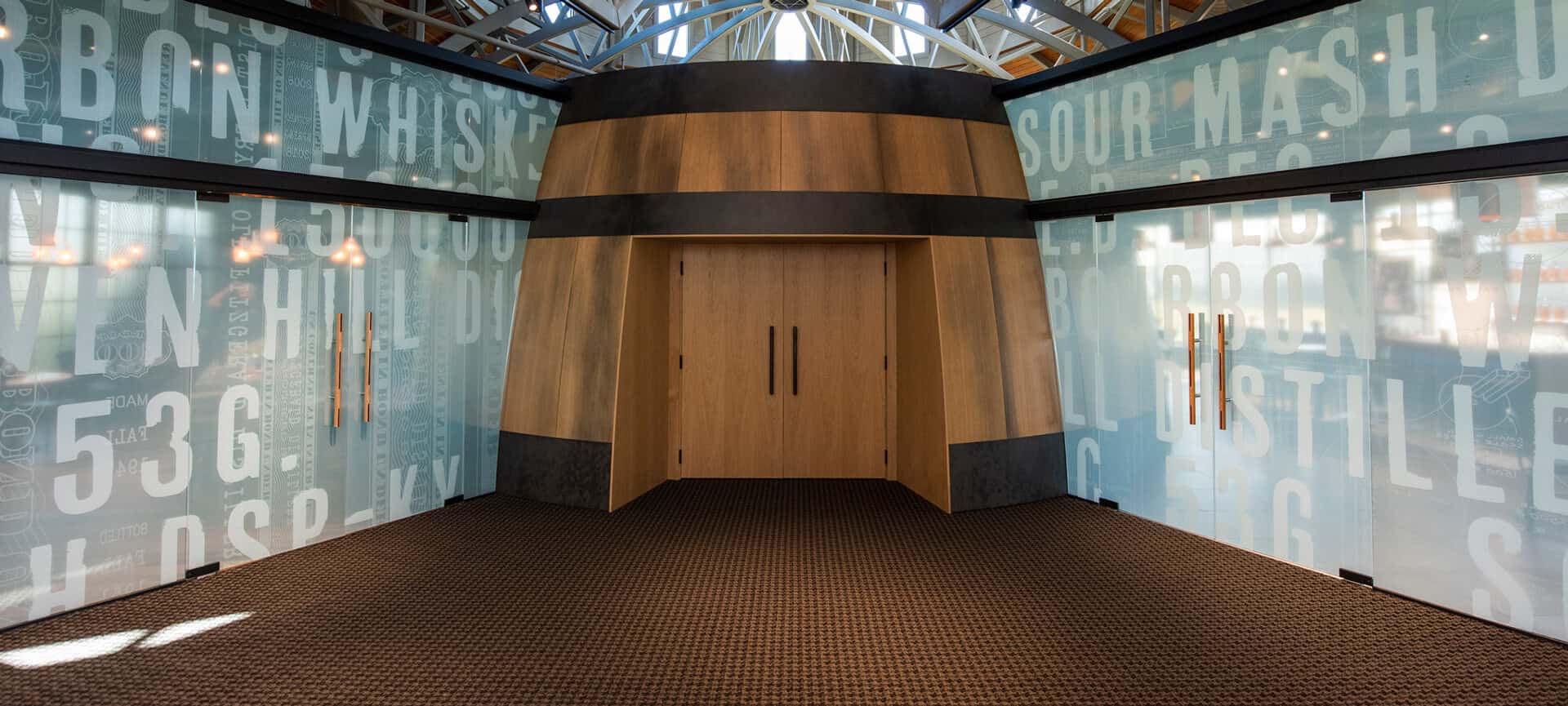 VISIT US
See where greatness begins—firsthand.
Plan a trip to the Heaven Hill Bourbon Experience.
THE

ESSENTIAL ELEMENTS

OF ELIJAH CRAIG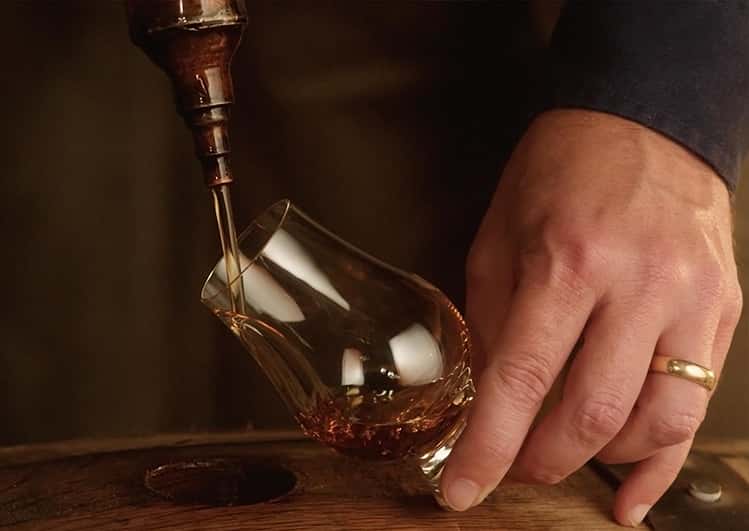 Every Bourbon is made up of four essential elements: Grain, Water, Fire & Time. So what separates Elijah Craig from the rest?