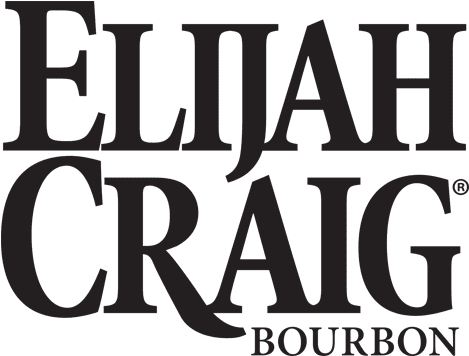 MENU
CLOSE
HOW TO MAKE A
SMOKED COCKTAIL
Each batch of Elijah Craig carries the right balance of rich flavor and full body. The signature warm spice and subtle smoke flavor makes this the perfect Bourbon for the Elijah Craig Smoke Signal Old Fashioned. Using a variety of techniques to add the essence of smoke to the signature Old Fashioned brings forth the pleasant woody taste and accents of spices in this award-winning Bourbon.
There are many techniques that can be used to create a smoked cocktail. Read on to discover how to make The Smoke Signal at home.
Techniques
BOX SMOKING
A wise investment for any smoked cocktail aficionado. Simply build your drink and place it in the smoking box until you have achieved the desired level of smokiness.
The Smoke Signal
OLD FASHIONED
A classic Bourbon cocktail best enjoyed when made with Elijah Craig Small Batch.
Ingredients
2 oz. Elijah Craig Small Batch Bourbon

.5 oz. Simple Syrup

3 Dashes of Angostura® Bitters

1 Brandied Cherry

1 Slice of Orange
RECIPE INSTRUCTIONS
In a mixing glass add bitters, simple syrup, Elijah Craig Small Batch, and ice. Stir until well chilled. Garnish with a brandied cherry and swath of orange. To add the smoke essence, check out the techniques below and pick one that works best for you.