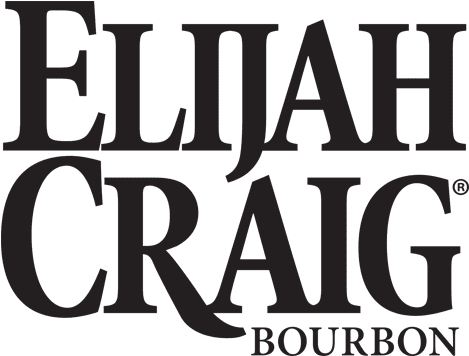 MENU
CLOSE
The
Old Fashioned
is a classic whiskey cocktail designed to bring out the best in your Bourbon.
All you need is Elijah Craig Small Batch, some sugar to enhance the
sweetness, and some bitters to complement the spice. It's that simple.
HOW
TO

ENJOY

To enjoy the Old Fashioned in its purest form,
start with Elijah Craig Small Batch Bourbon.
A classic Bourbon cocktail best enjoyed when made with Elijah Craig Small Batch.
Ingredients
2 oz. Elijah Craig Small Batch Bourbon

.25 oz. Simple Syrup

3 Dashes of Bitters

Orange Swath

1 Brandied Cherry (optional)
METHOD
In a mixing glass add bitters, simple syrup, Elijah Craig Small Batch, and ice. Stir until well chilled. Strain cocktail over a large ice cube in a double old fashioned glass. Garnish with a swath of orange and an optional brandied cherry.
A brief history of


the

Old Fashioned
In 1789, the Rev. Elijah Craig became the first to char oak barrels.
Less than 20 years later, the Old Fashioned was born. Discover the origins
of the world's first classic cocktail with the Father of Bourbon.
Why elijah craig?
Our Master Distillers' expertise and attention
to detail give Elijah Craig Small Batch the right
balance of rich flavor and full body that's perfect
for the spirit-forward Old Fashioned. It's
signature warm spice and subtle smoke flavor
complement the sweetness and spiciness
of the cocktail's key ingredients.
An Old Fashioned cocktail is small exact amounts of secondary ingredients to showcase and highlight the whiskey, but all that doesn't matter if you don't first start with a beautiful, quality whiskey. That's why Elijah Craig is so great in any whiskey cocktail but specially in an Old Fashioned.
Vay Su
Bear & Stone, Los Angeles, CA
JOIN OUR MASTER CLASS
Have you perfected the Elijah Craig Old Fashioned? Tag us on Instagram
at #ElijahCraig to share the Greatness Within your glass.