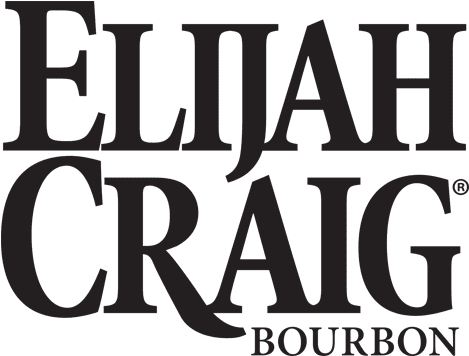 MENU
CLOSE
Barrel Proof
Experience the Bourbon that Whisky Advocate's
international reviewers consistently ranked #1
in a blind taste test against hundreds of whiskies
from around the world.
Scroll Down
Product Story

&

Flavor Profile
To sip our Barrel Proof Bourbon is to experience Bourbon in its purest form—uncut, straight from the barrel, and without chill filtering. Each bottle is hand labeled with its unique proof and batch number but the nose, taste, and finish of every sip is pure Elijah Craig. We're proud to say that remarkable consistency earned us the award of Whisky Advocate's "Whisky of the Year."

With Barrel Proof, you can enjoy Elijah Craig much the same way our Master Distillers do when they sample straight from the barrel in our Kentucky rickhouses.
"It is a mouth-filling, deeply satisfying whiskey, amazingly palatable even at full proof, that will delight many drinkers at a great price—virtues we can all agree on."
—Jeffery Lindenmuth, Whisky Advocate
---
Awards
&
Accolades
---
Tasting Notes
Finish
Nicely layered showcasing all flavors,
fades slowly then lingers as it cools
Taste
Rich vanilla, caramel, and butterscotch along with spices of black pepper & cinnamon at the back of the palate
Nose
Caramel with toasted oak, fruit notes of apple and orange
Proof
Varies with each batch;
past batches have ranged from 128.0 to 140.2 proof
---
Barrel Proof Batches
Each batch of Elijah Craig Barrel Proof is an uncut Small Batch of 12-year-old Bourbon bottled straight from the barrel. The variance in proof from batch to batch presents a unique opportunity to explore the impact of the angel's share and the resulting proof in a small batch of barrels.

The first letter of the batch number indicates which of that year's releases the bottle was a part of, starting with "A," while the second digit is a number that determines the month of the year the bottle was released. The third and fourth digits indicate the year. Hover over the years below to see the full list of releases and their respective proofs.
---
Featured way
TO
Enjoy
Bourbon & Branch
Pour yourself a glass and take your first sip of Barrel Proof. Then add a few drops of water to open up the flavor to your liking. You won't be disappointed.
Explore more ways to enjoy »