RAISE A GLASS TO
THE HOLIDAYS
You've got great taste. 'Tis the season to share it.
Whether you're bringing some cheer to a holiday
party, or hoping
to impress a sophisticated palate,
we have the perfect gift for every Bourbon drinker
on your list. Explore Elijah Craig's
holiday gift
guide and make their spirits bright. There's
Greatness Within®.
*Please note that some of our products are only available in
select markets and/or released in very limited quantities.
While we do our best to reflect where bottles may be in stock,
we recommend contacting retailers to confirm availability.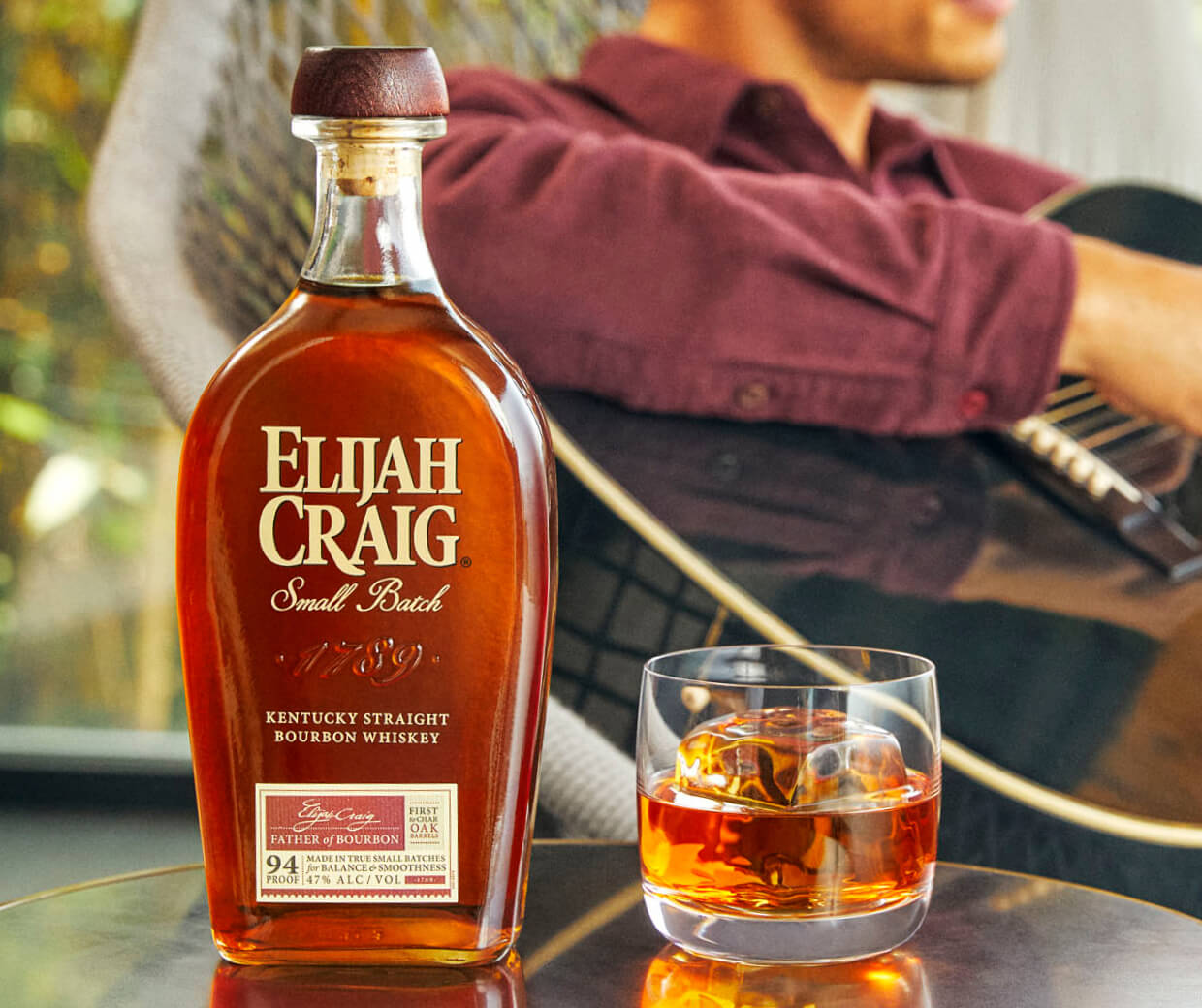 SMALL BATCH
For those who appreciate the classics.
Good things come in small batches. If they're new to the world of Bourbon or simply enjoy an approachable, everyday sipper, give them a bottle of our celebrated Small Batch. Its signature warm spice and subtle smoke flavor can be enjoyed straight, on the rocks, or in a classic Old Fashioned. It's sure to please a holiday crowd.
You may also like: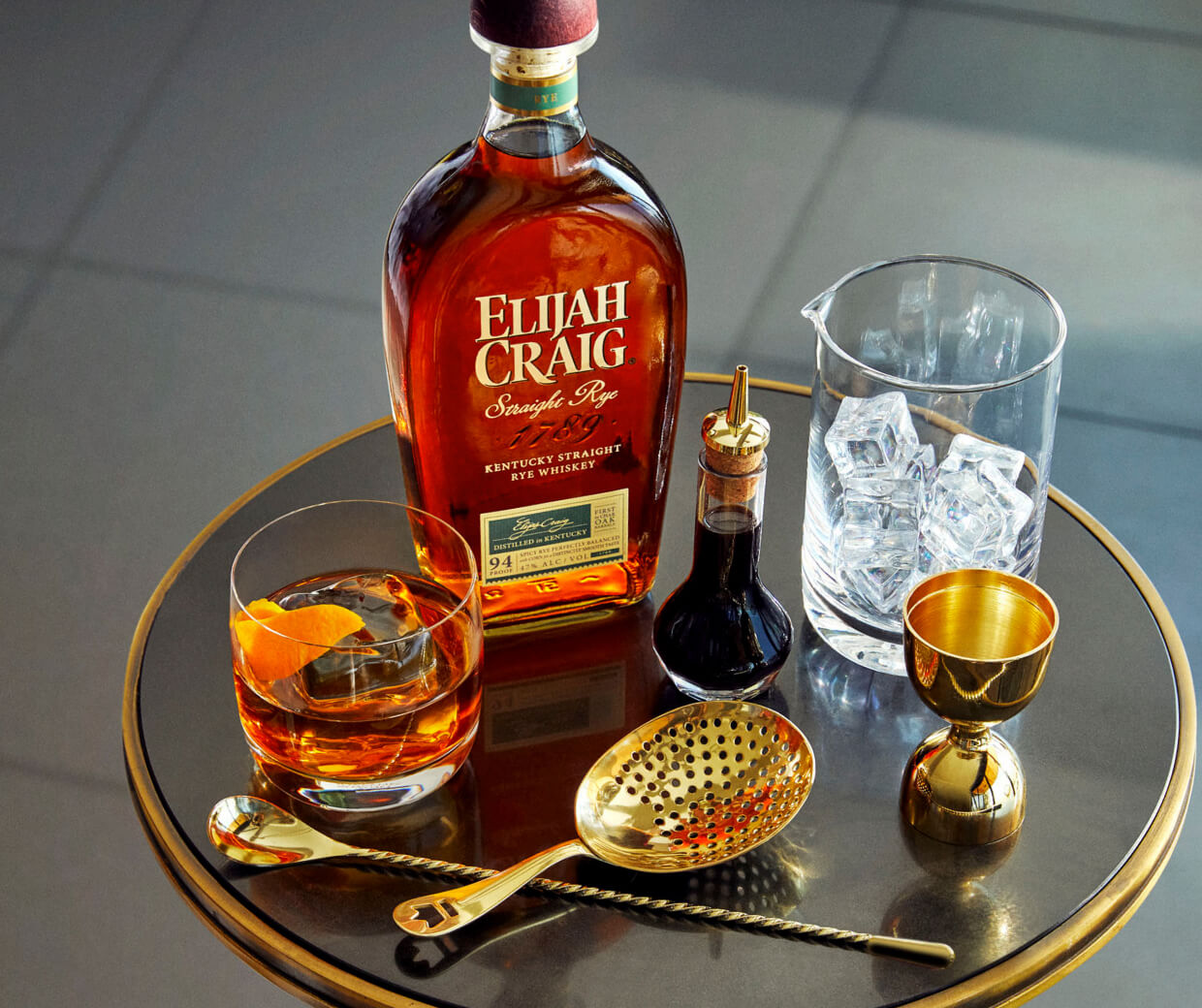 STRAIGHT RYE*
For those who love surprises.
Redefine their usual this holiday season with Elijah Craig Straight Rye: the first extra-aged Rye Whiskey to join our award-winning family of Bourbons. Boasting a unique combination of spicy rye grains and sweet corn, Straight Rye is the perfect introduction to this popular category of American Whiskey.
You may also like:
*Limited market availability. Click to view.
MARKET LIST:
Arizona
California
Colorado
Florida
Georgia
Illinois
Indiana
Kentucky
Massachusetts
Michigan
New York
North Carolina
Ohio
Oregon
South Carolina
Tennessee
Texas
Virginia
Washington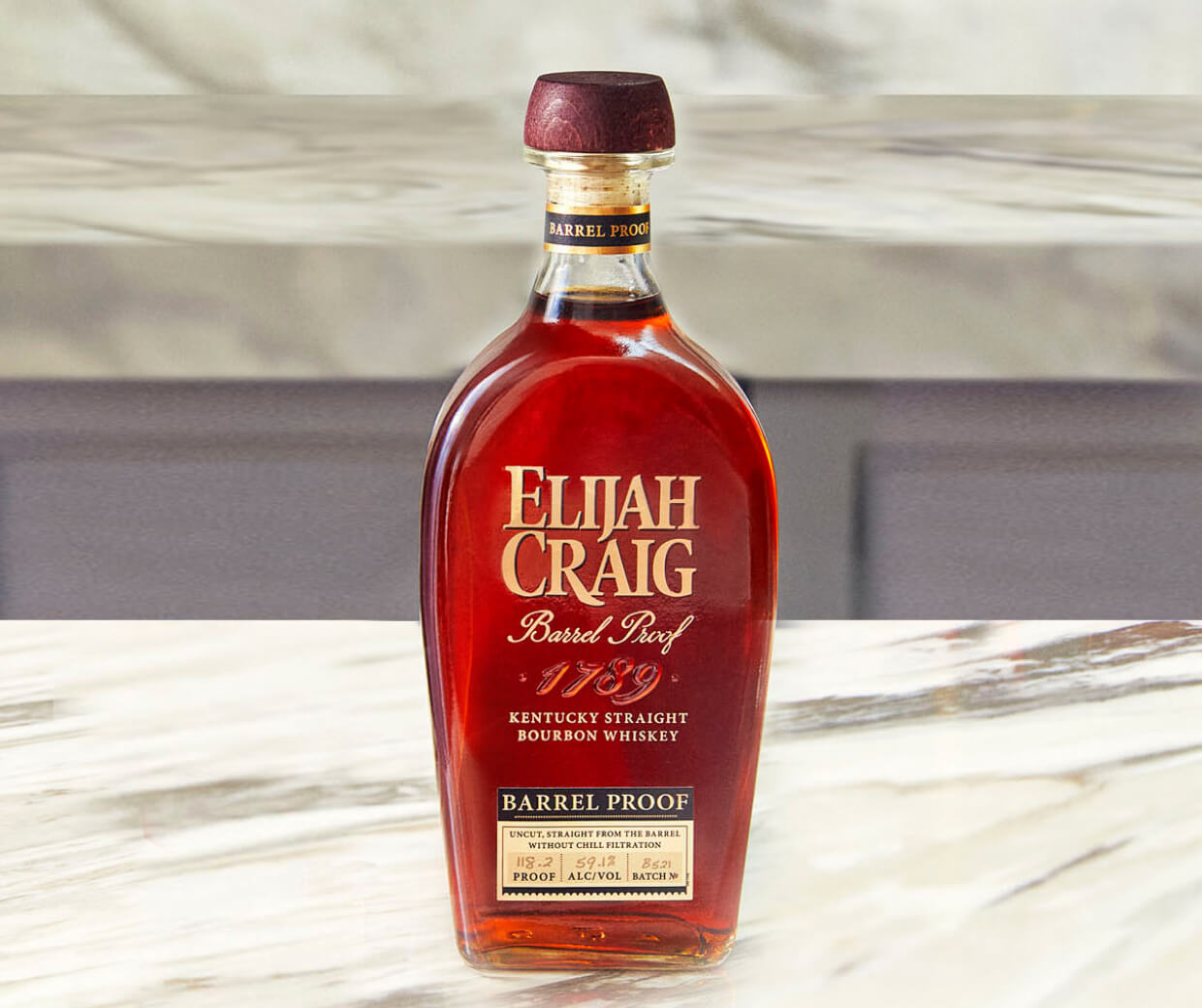 BARREL PROOF
For those who command the room.
Give them a Bourbon that demands their attention. Released three times a year in January, May, and September, Elijah Craig Barrel Proof is taken uncut and straight from the barrel, for a higher proof and a bolder taste. Each bottle is hand labeled with its unique proof and batch number, making Barrel Proof a gift that's not only respectable—but collectible.
You may also like: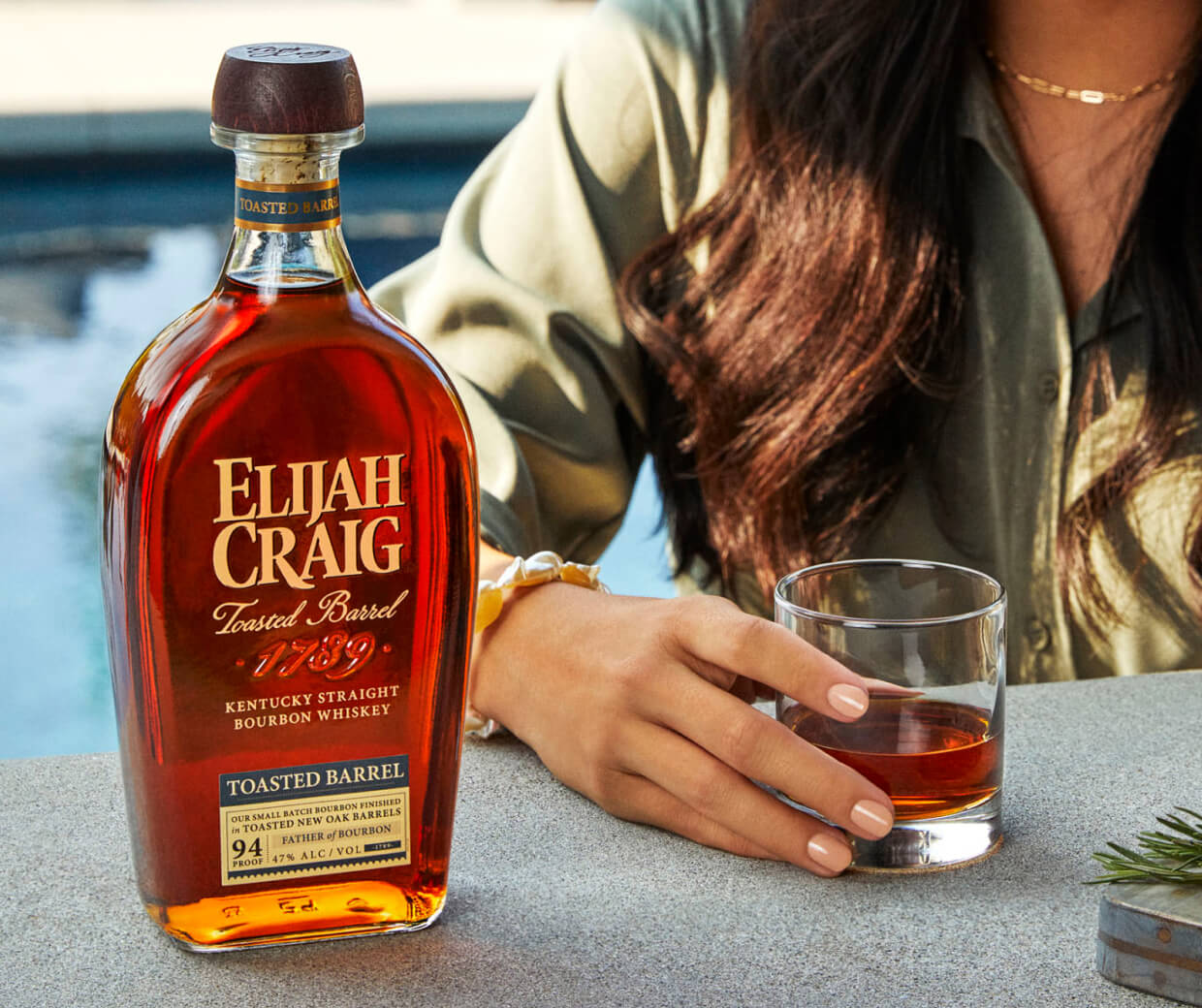 TOASTED BARREL
For those who crave complexity.
Bring a little extra warmth to their holidays. Charred to start and toasted to finish, our Toasted Barrel relies on a custom-finishing process to imbue our Small Batch Bourbon with an extra layer of sweet oak flavor. The re​​​​sult is a 94-proof Bourbon with notes of baking spices & chocolate that hits all the holiday notes.
You may also like: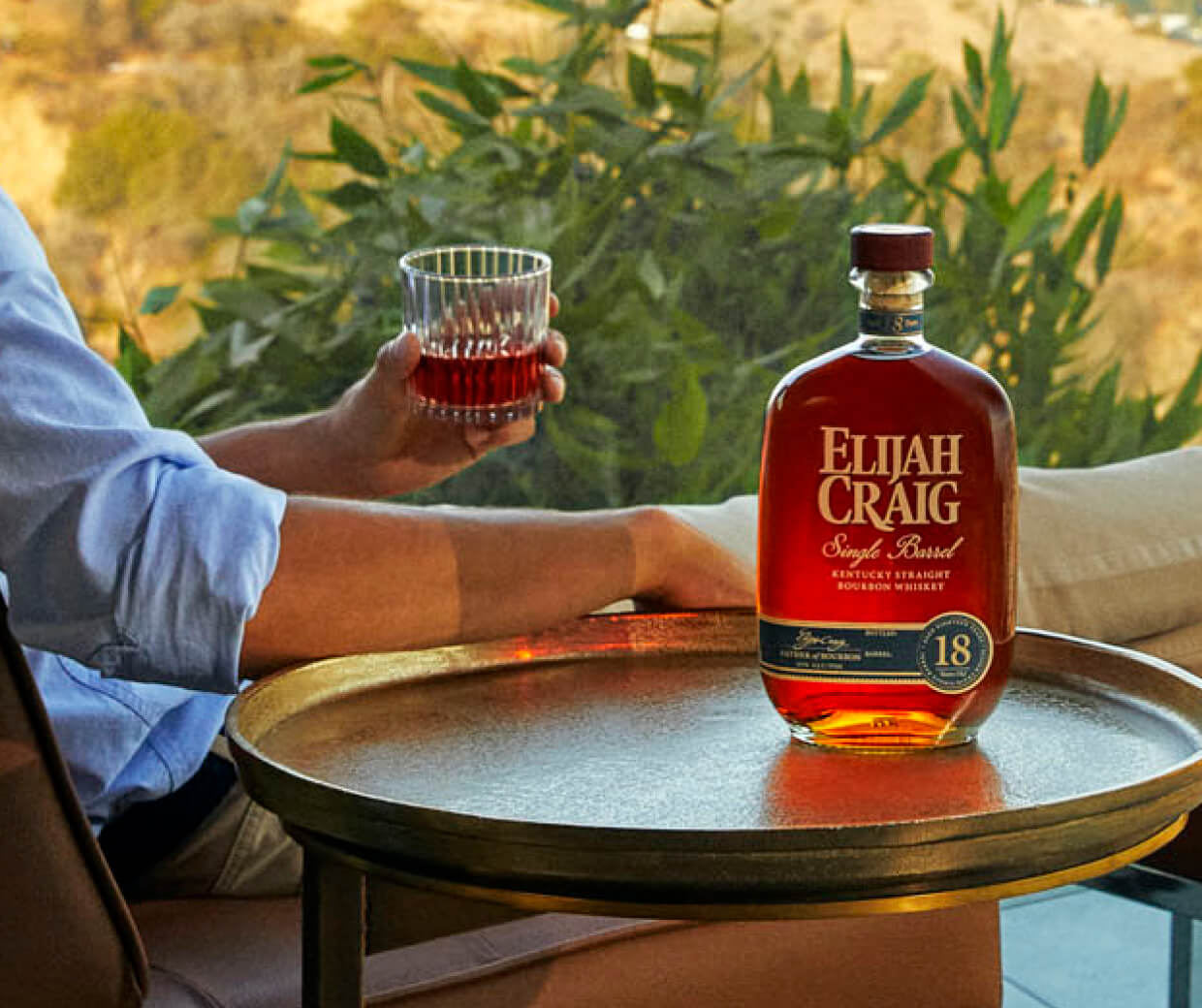 18-YEAR-OLD
For those who go above and beyond.
Let them unwrap one of the oldest and rarest Bourbons to come out of Kentucky. Elijah Craig 18-Year-Old is drawn from a single, expertly-chosen barrel that has stood the test of time. Richly textured with a lively and engaging finish, it's sure to spark conversation, dazzle palates, and make this a season they'll always remember.
You may also like:
Need more gift-giving inspiration?
Browse the Elijah Craig Store for
exclusive
barware, gourmet foods,
home goods, and more—while
supplies last.