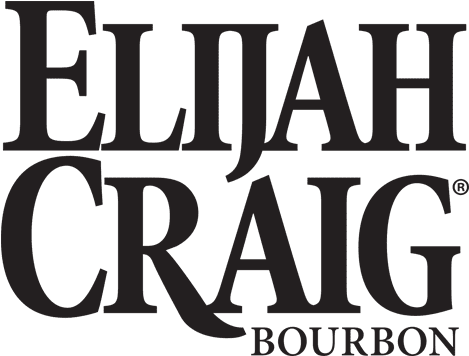 MENU
CLOSE
Barrel Proof
A bold and honest expression of what charred oak of
barrel aging can do for Bourbon, from the man who
originated the process.
Scroll Down
Product Story

&

Flavor Profile
Made in the same tradition as other award-winning Elijah Craig Bourbons, this bottle is an essential experience for lovers of great-tasting Bourbon. Uncut, straight from the barrel without chill filtering, the nose, taste, and finish created by twelve years of aging are preserved in their simplest form. At full Barrel Proof, you can enjoy Elijah Craig much the same way our Master Distillers do when they sample straight from the barrel in our Kentucky rickhouses. Or, add water to reduce the proof to exactly where you want it.
---
Awards
&
Accolades
---
Tasting Notes
Finish
Nicely layered showcasing all flavors,
fades slowly then lingers as it cools
Taste
Rich vanilla, caramel, and butterscotch along with spices of black pepper & cinnamon at the back of the palate
Nose
Caramel with toasted oak, fruit notes of apple and orange
Proof
Varies with each batch;
past batches have ranged from 128.0 to 140.2 proof
---
Barrel Proof Batches
Each batch of Elijah Craig Barrel Proof is an uncut Small Batch of 12-year-old Bourbon bottled straight from the barrel. The variance in proof from batch to batch presents a unique opportunity to explore the impact of the angel's share and the resulting proof in a small batch of barrels.

The first letter of the batch number indicates which of that year's releases the bottle was a part of, starting with "A," while the second digit is a number that determines the month of the year the bottle was released. The third and fourth digits indicate the year. Hover over the years below to see the full list of releases and their respective proofs.
---
Featured way
TO
Enjoy
Bourbon & Branch
Pour yourself a glass and take your first sip of Barrel Proof. Then add a few drops of water to open up the flavor to your liking. You won't be disappointed.
Explore more ways to enjoy »