Discover the GREATNESS WITHIN

Elijah Craig
STRAIGHT RYE
The first extra-aged Kentucky Straight Rye Whiskey to join Elijah Craig's award-winning family of Bourbons. A unique combination of spicy rye grains and sweet corn, coupled with a steadfast attention to detail, give Elijah Craig Straight Rye the perfect balance of flavor and smoothness.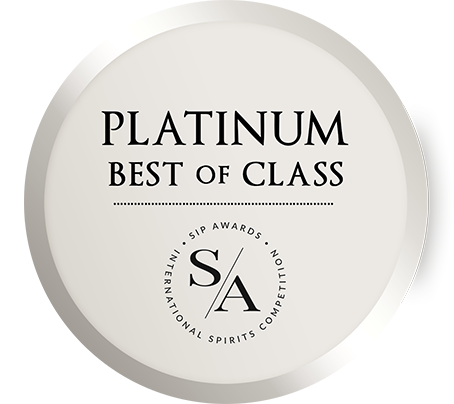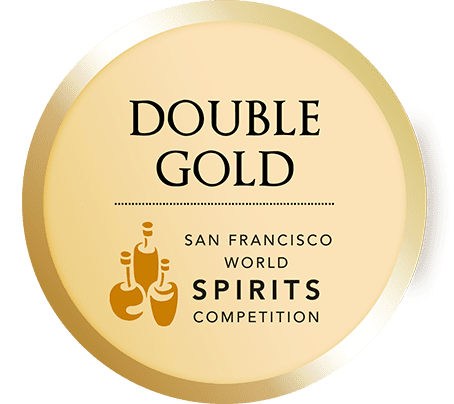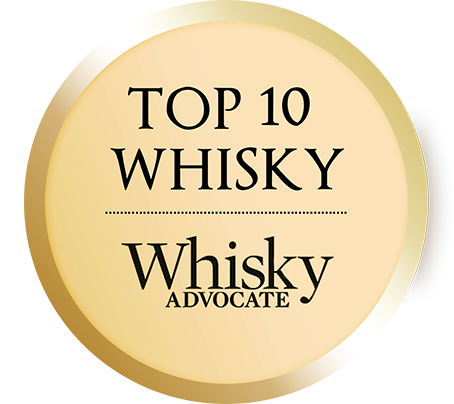 AWARDS & DISTINCTIONS
PLATINUM Best of Class
SIP Awards,
2020
Double Gold
San Francisco World Spirits Competition 2021, 2022
Top 10 of 2020
Whisky Advocate,
2020
CELEBRATED BY EXPERTS.
ENJOYED BY ALL.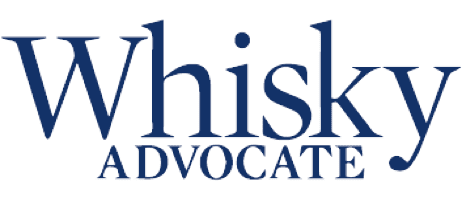 "Priced a notch below comparable peers, this rye delivers powerful flavors that feel excitingly untamed, and will impress bourbon and rye lovers alike."
Whisky Advocate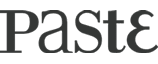 "An excellent value, all-purpose rye…I can see this coming into my regular rotation immediately."
paste magazine

"A solid example of the style…Destined to fill a role as a cocktail workhorse in higher-class establishments."
drink hacker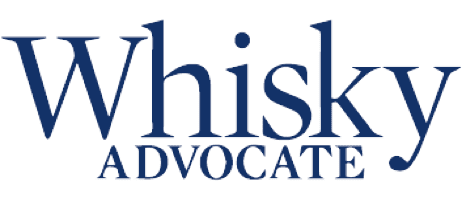 "Rock-solid heft and flavor that doesn't quit."
Whisky Advocate

"Very nicely balanced and approachable. This is a solid addition to the category, and at a very reasonable price."
Distiller.com
SWIPE TO VIEW MORE
THE RYE MASHBILL
While the distillation process for Straight Rye is
similar to our Small Batch Bourbon, the difference
lies in the mashbill. It's 51% rye grain instead
of corn: the legal requirement for this style
of American Whiskey.
TASTING NOTES
STRAIGHT RYE
"On the palate, it's like butter,
drenching down the jawline
and hitting
the tongue with a cadre of spice, from
cinnamon to black pepper."
FRED MINNICK
Aroma:
Dark chocolate with spices
and a hint of smoke
Taste:
Rich baking spices and honey backed up
with smooth oak influence
Finish:
Long and lingering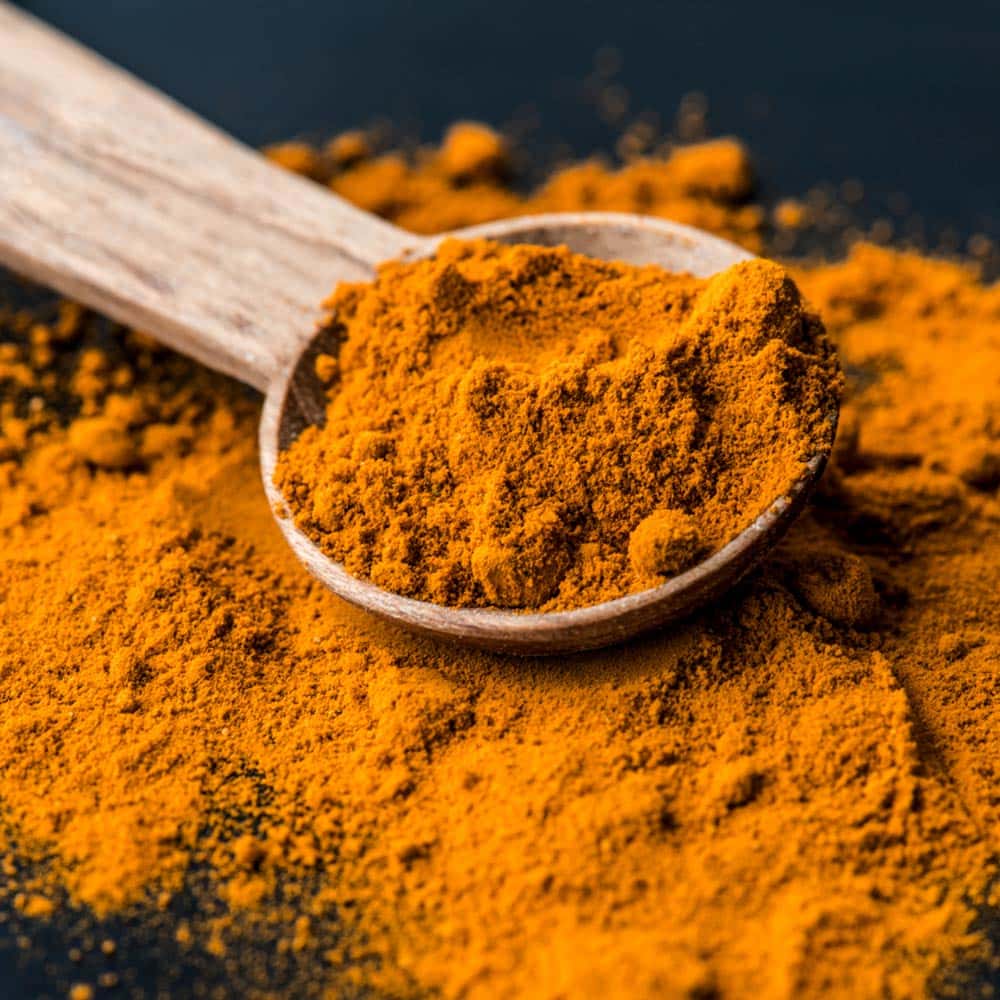 BAKING SPICES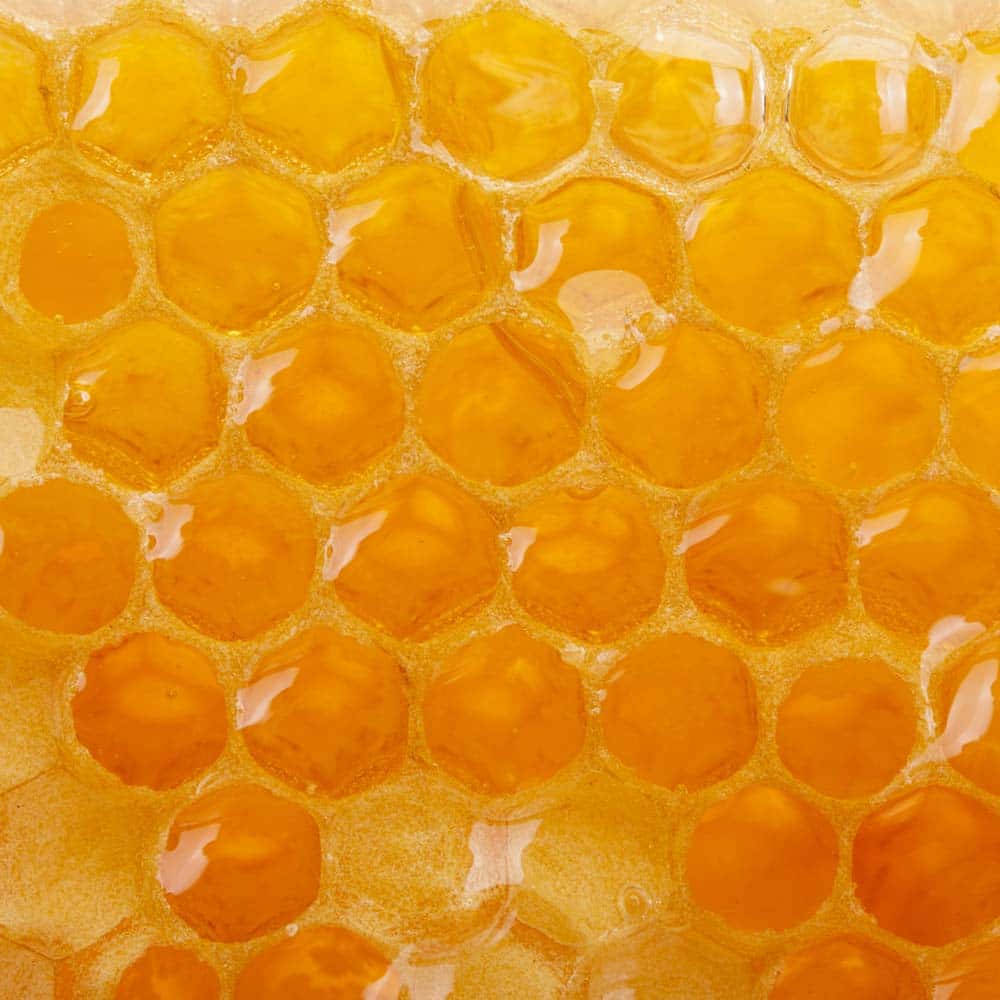 HONEY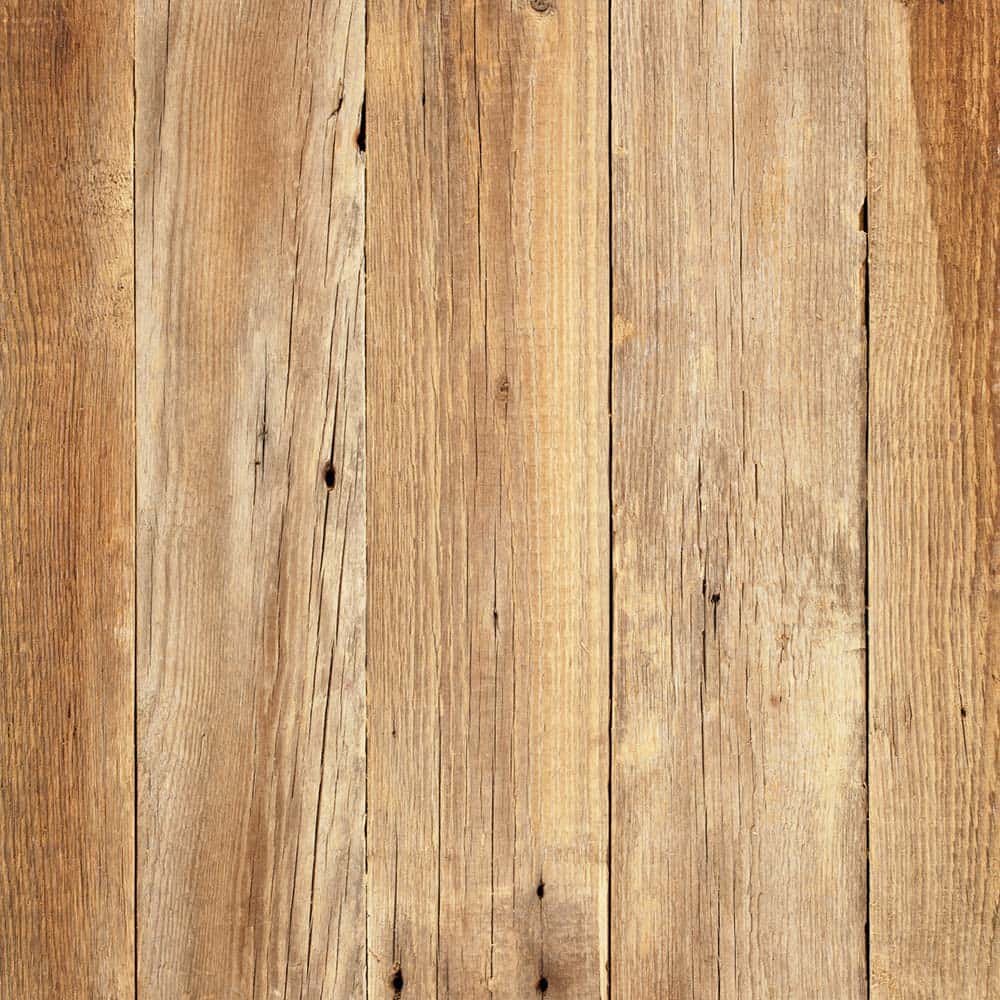 SMOOTH OAK
Recommended
Ways to Enjoy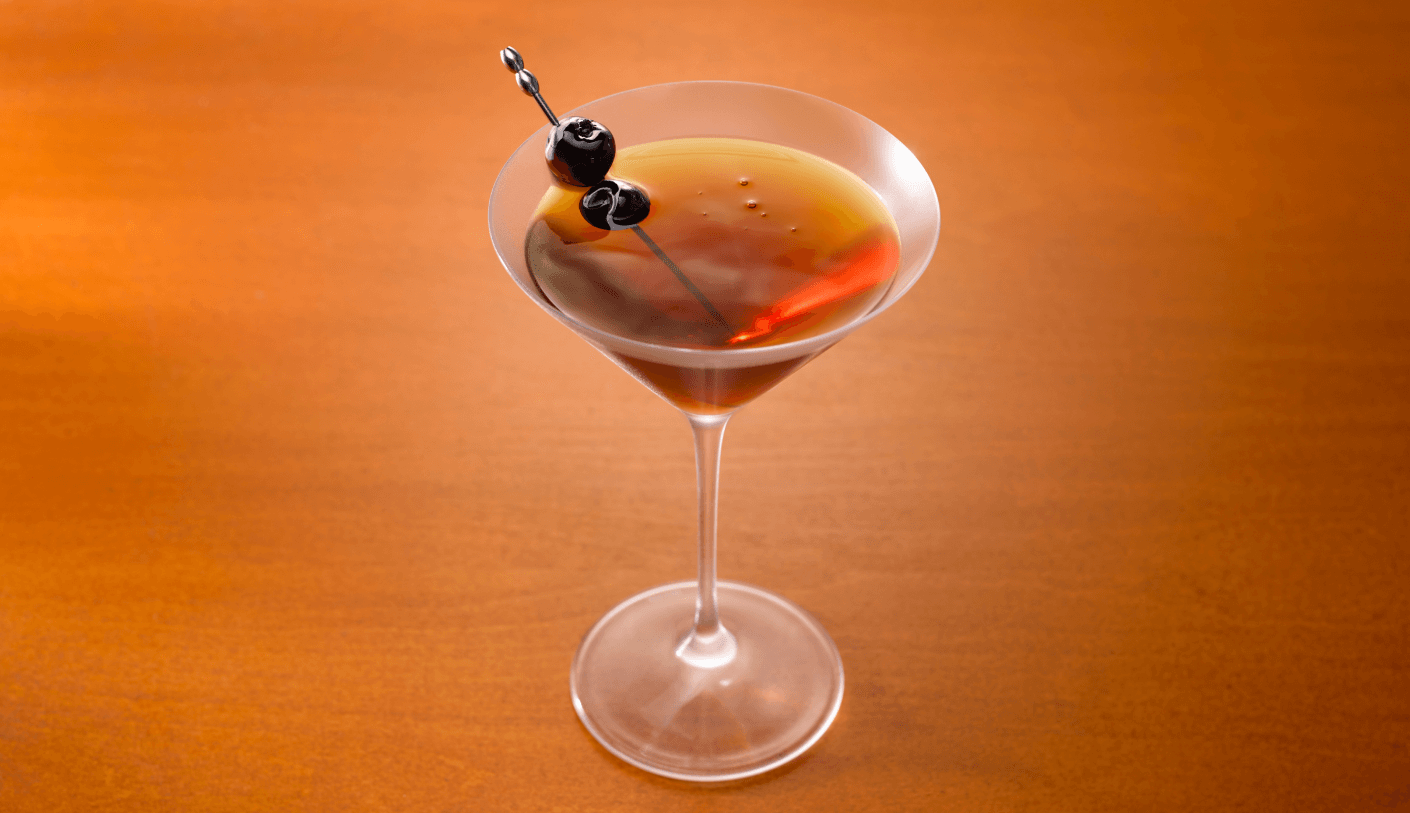 The Manhattan
A spirit-forward cocktail for those who
appreciate the classics. To mix the perfect

Manhattan, reach for Elijah Craig Straight Rye.
ONE BARREL.
MANY EXPRESSIONS.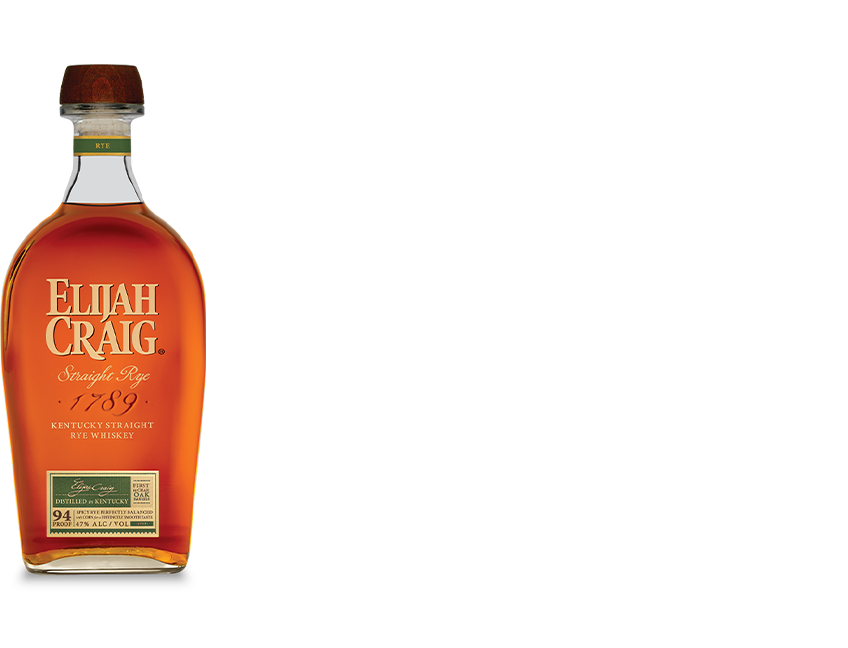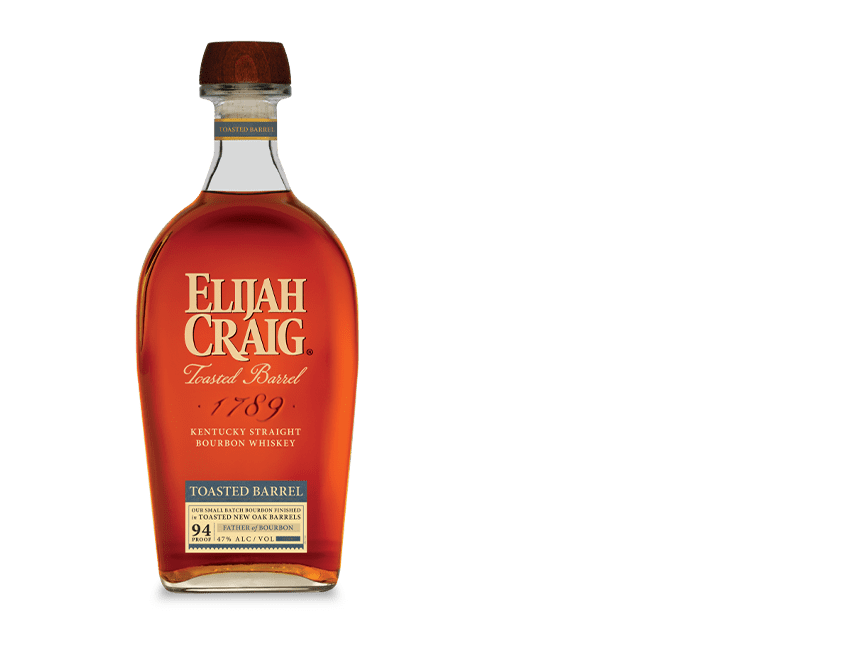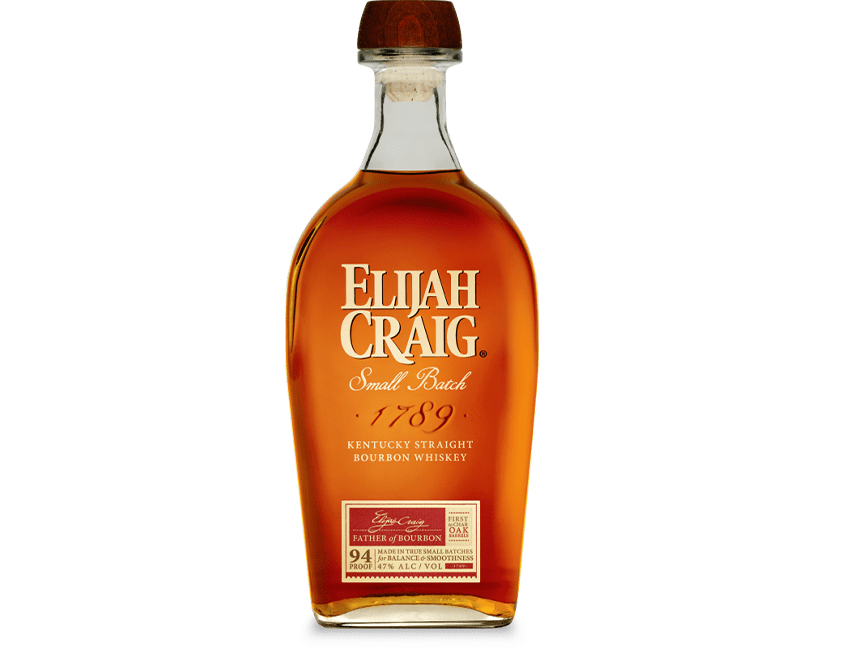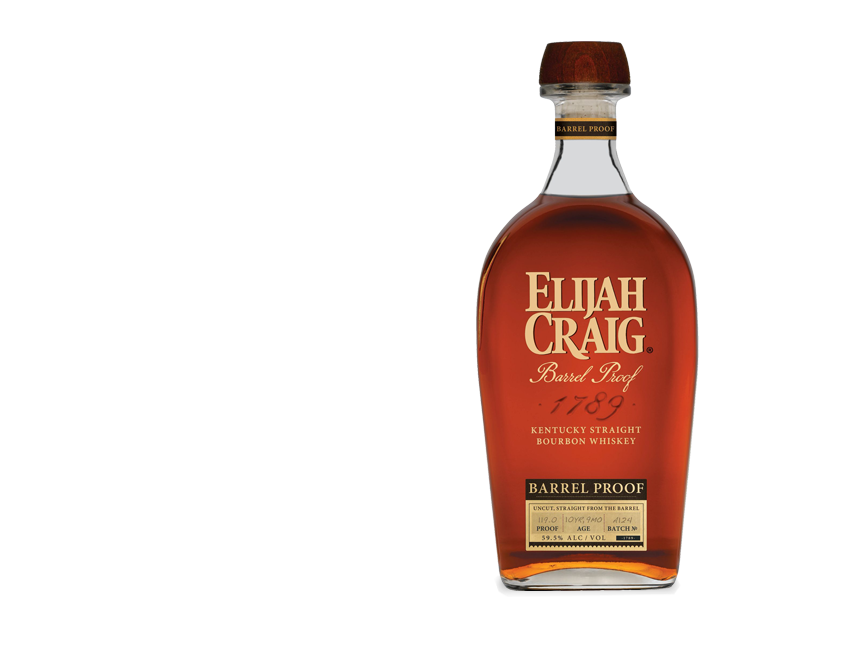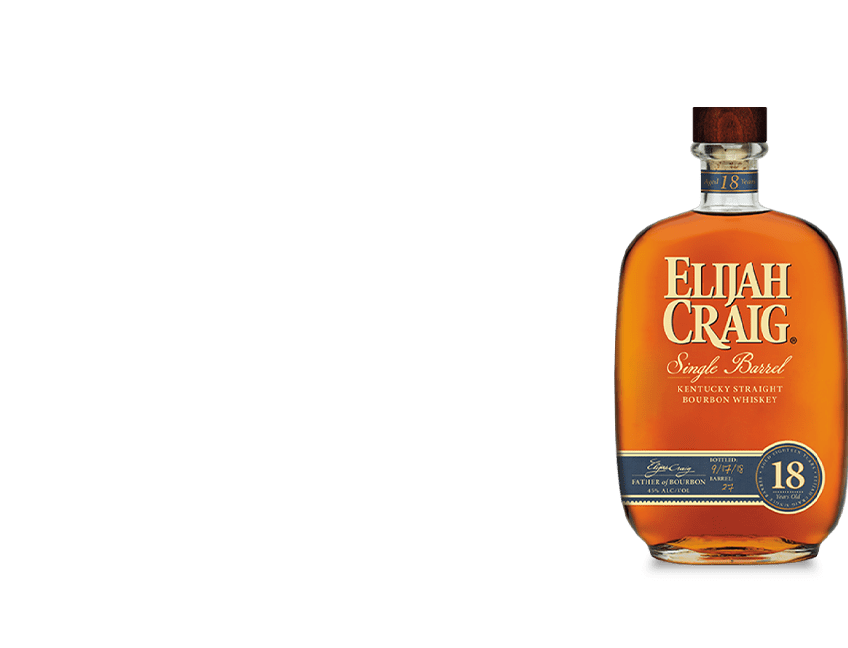 Our barrels may look the same on the
outside; but it's what's inside that sets them apart.
Discover more expressions of Elijah Craig.
Reviews
ELIJAH CRAIG STRAIGHT RYE